Securing your enterprise - in the cloud
Helping companies build and implement their Amazon Web Services Cloud Strategy.
CloudHesive is an Amazon Premier Partner and an Amazon Managed Services Partner founded in 2014 by veterans in the cloud technology space. We help our customers adapt and transform their organizations by leveraging the power of the public cloud ecosystem through consulting and next generation managed services with a focus on Operational Excellence, Security, Reliability, Performance Efficiency and Cost Optimization. We service customers in North America, South America and beyond with headquarters in Fort Lauderdale, FL, and offices in Norfolk, Virginia, Santiago, Chile, and Buenos Aires, Argentina.
Let Us Help You Build a Cloud Strategy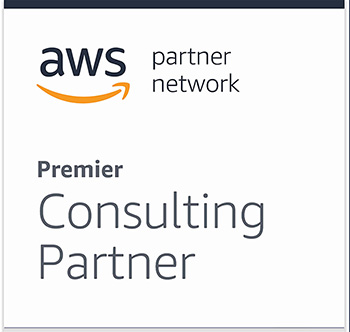 AWS Partner Network -Premier Consulting Partner
CloudHesive is a Premier Consulting Partner in the Amazon Web Services (AWS) Partner Network (APN) as well as an AWS Managed Service Provider (MSP) Partner headquartered in Miami / Fort Lauderdale, Florida, Argentina, and Chile. We are a cloud solution consulting, DevOps, managed security, and next-generation managed services provider with a focus on security, reliability, availability, and scalability. CloudHesive services help companies reduce their operating costs and increase productivity while improving their cloud security posture.
Learn More
Global Footprint
CloudHesive has the expertise to work with large global organizations and enterprise application workloads. Although we are an Amazon Web Services Partner located in Florida, we have customers with an international footprint, and we provide the expertise to not only migrate you out of your data center environment, but also increase your capacity and presence globally. This includes migrating big data environments, OLAP databases, and mission-critical applications.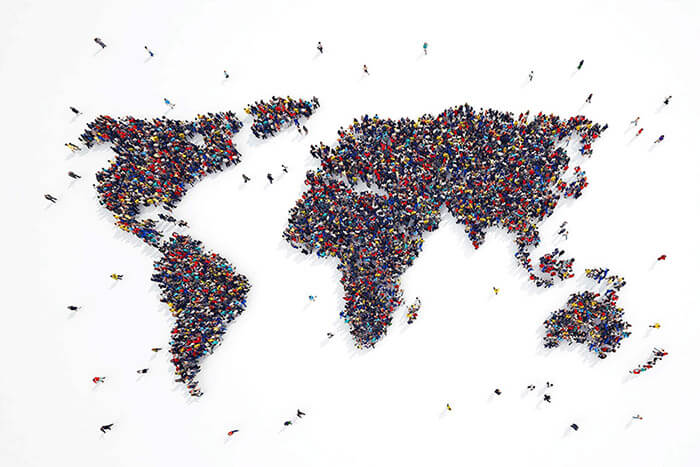 Customer Success & Case Studies
Partners


CloudHesive is partnered with some of the most notable cloud infrastructure companies. Amazon Web Services, Microsoft, and IBM are market leaders and play a key role in our multi-vendor cloud strategy.
See Our Partners
Testimonials
Rokk3r Labs

"It wasn't so much hiring a technician or IT team, it was more like hiring a technical partner that could help us with the architecture, that could help us with the strategic deployment, and then be the backup of the backup," says Irizarry. When something went wrong, it went to our software teams, and if our software teams couldn't get it solved, it went to CloudHesive."

Charles IrizzaryManaging Director, Rokk3r Labs

City Furniture

"Everyone I've interacted with at CloudHesive has been very responsive, easy to communicate with, and always resolved any issues or question we've had. We look forward to growing and building our partnership with CloudHesive."

Chad SimpsonOffice of the CIO, City Furniture

SchoolPay

"Any small to mid-sized company would be very smart to look at CloudHesive before making the decision to handle encryption in-house. We think very highly of them and we love the fact that we rarely need to contact them for help or questions. They manage everything fully and effectively so everything on our end just works seamlessly."

David DunawayCEO & President, SchoolPay

Leading Reach

"CloudHesive is an absolute necessity for any organization within the healthcare space. With the dramatic increase in data breaches, CloudHesive's Encryption as a Service (EaaS) product gives me and my users the peace of mind that their data is protected."

Toney FreyVP of Product Management & Engineering, Leading Reach
Join the conversation
Attend one of our AWS user groups across Florida.