Machine Learning
CloudHesive has deep experience in augmenting our customer's applications with AWS AI Services with a focus on Customer Experience, and a track record building solutions for customers in the Contact Center, eCommerce and Media spaces.
Machine Learning
With AWS and their AI services (Amazon Comprehend, Amazon Lex, Amazon Polly, Rekognition, Amazon Transcribe, Amazon Translate, Amazon Personalize, Amazon, Forecast, Amazon Textract) much of the heavy lifting is covered, but capability is still required around the operationalization of the services.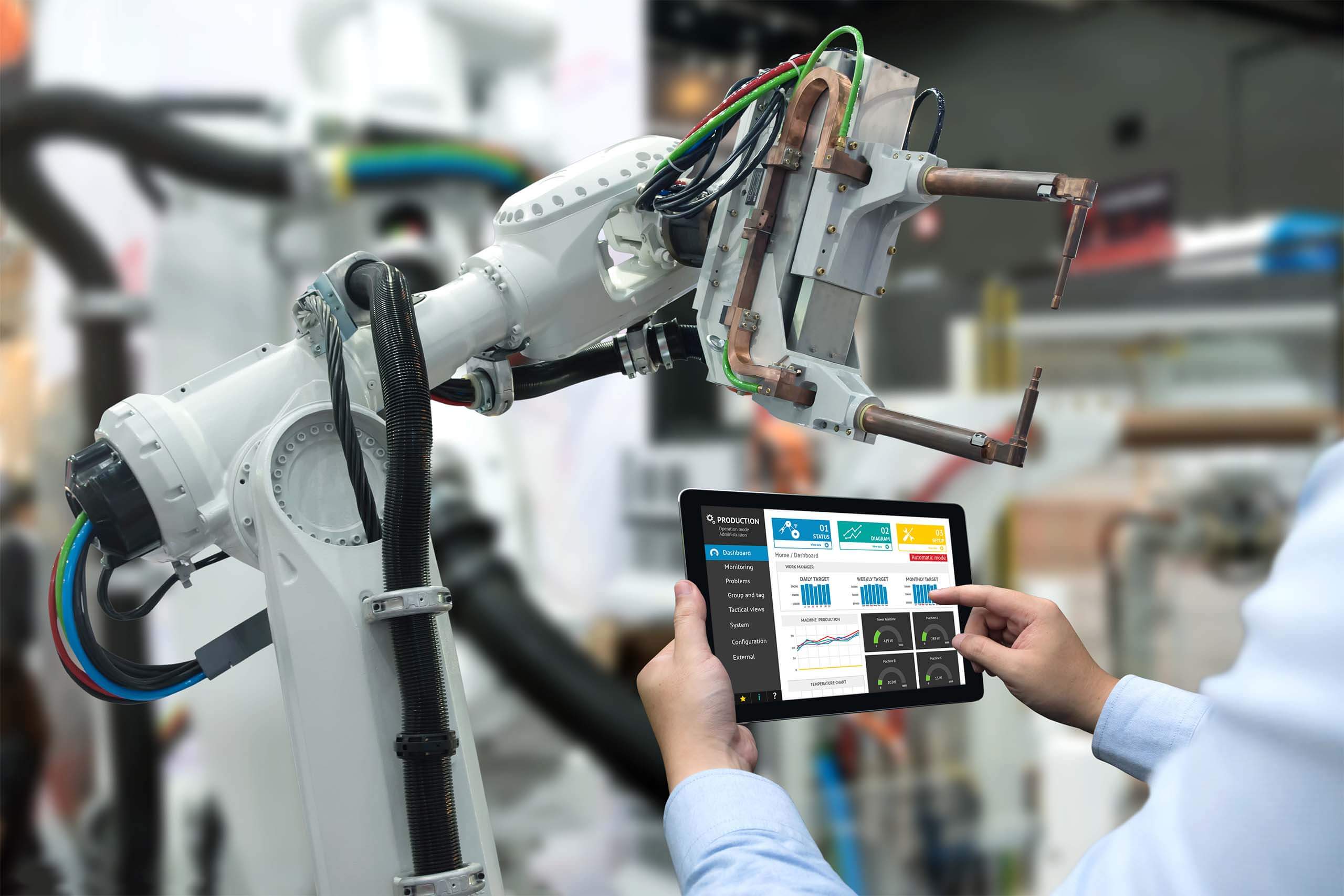 CloudHesive's Cloud Management Platform, Centricity, leverages many of these same capabilities to provide real time and historical transcription, translation and sentiment analysis of Contact Center Channels as well as Recommendation Engines for Media Channels and eCommerce platforms.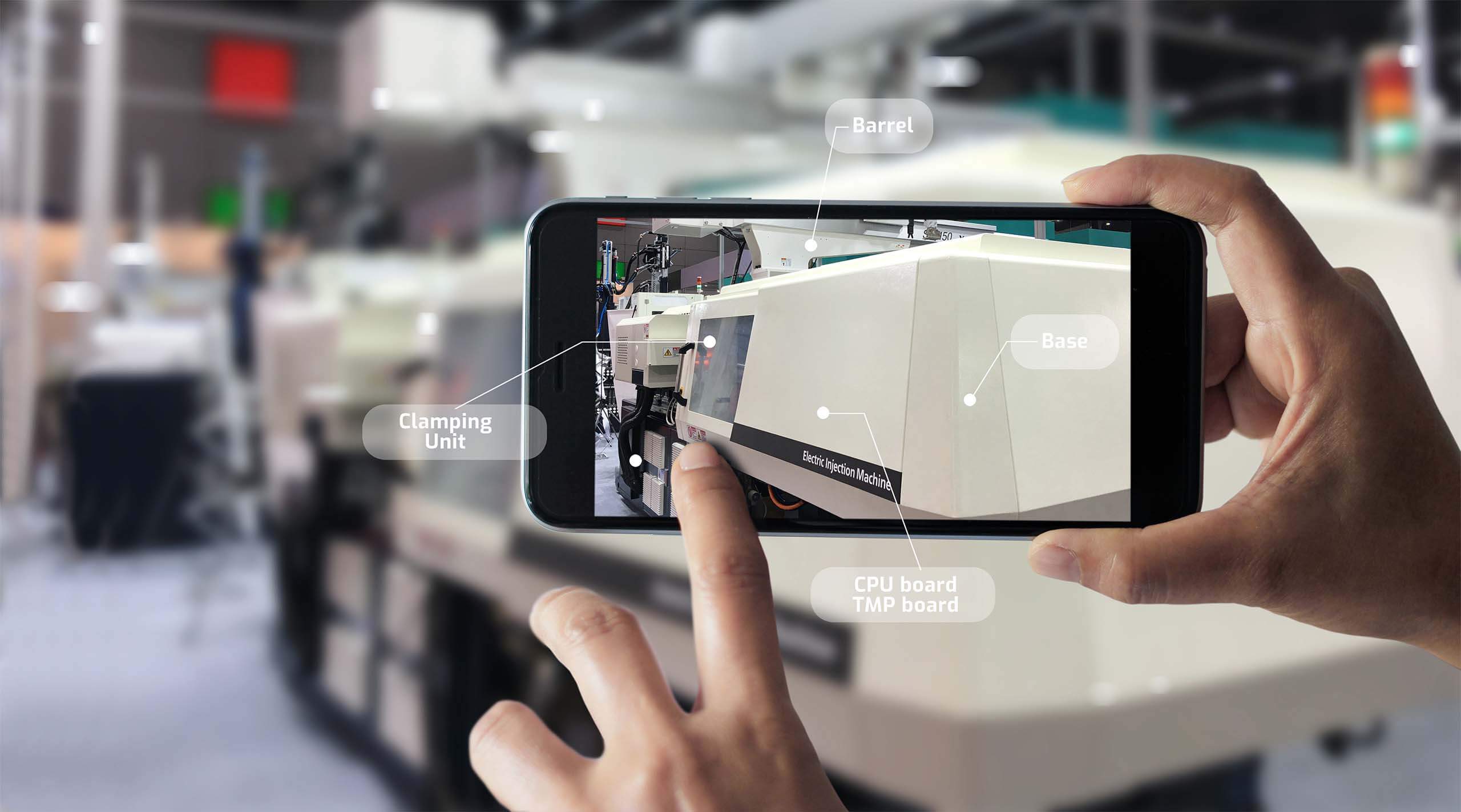 CloudHesive has built applications for our customers in the Contact Center and Media Spaces, leveraging many of these battle-tested design patterns, both tightly integrating with other AWS services (Connect, Media Services, etc.) as well as third party solutions (Contact Centers, eCommerce Platforms, etc.)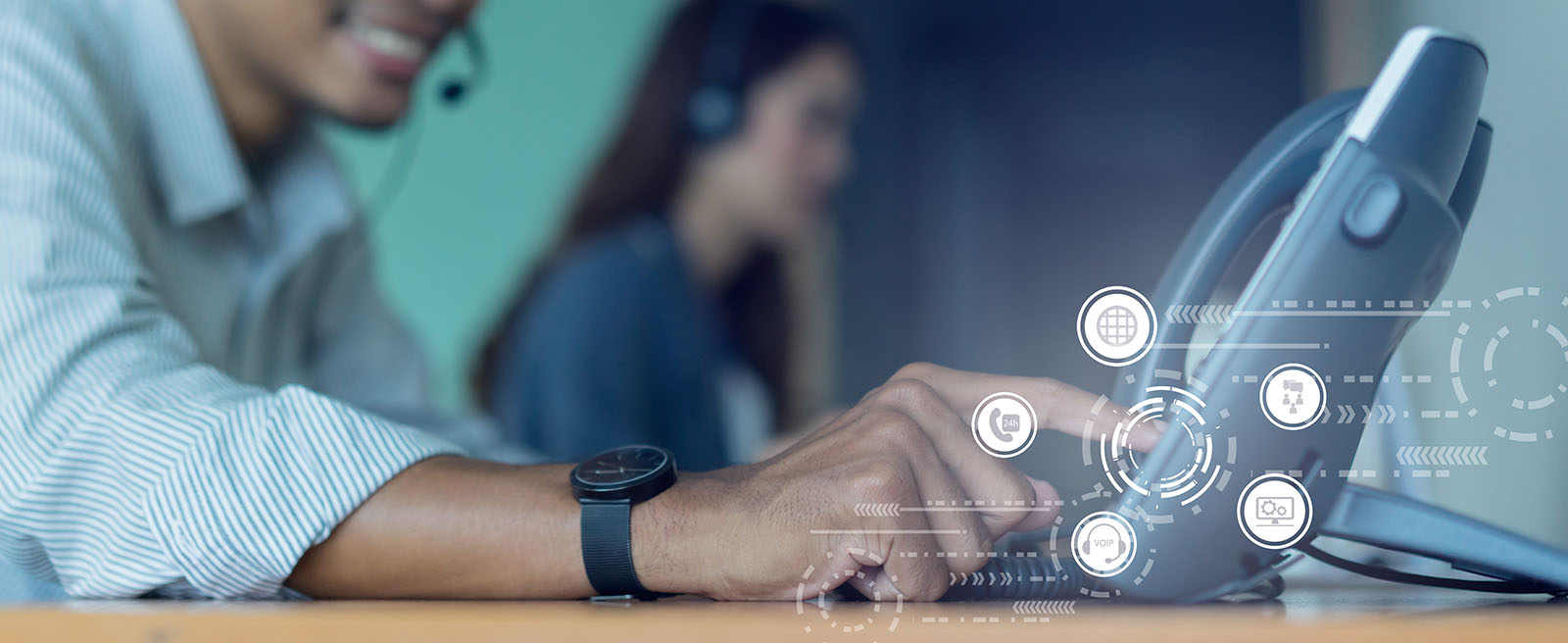 Goal Identification

We work with you to identify the outcome you wish to derive from the solution

Data Preparation

We work with you to prepare the data for initial training as well as integration

Model Selection

Based on the data and your goals we identify an ideal model to leverage and train the model selected using sample data

Model Tuning

We measure the output of the initial training and, if needed, select an additional model to leverage

Integration

We integrate the AI/ML solution with your platform

Monitoring

We monitor for source data quality, responsiveness of AI/ML API and quality of model/training data

Amazon Forecast

Amazon Personalize