Amazon Chat on Amazon Connect
Omni Channel capabilities on their Amazon Connect platform with Amazon Chat capabilities. Help drive a positive Customer Experience by leveraging the touch points your customers want to engage through.
Amazon Chat capabilities on Amazon Connect
CloudHesive is an Amazon Connect Chat launch partner. We were one of the first Amazon Web Services Premier Partners invited by Amazon Web Services to learn how to develop chat capabilities and deploy chat solutions for our customer base.

Amazon Connect's chat capabilities provide businesses a single unified contact center service for integrated voice and chat to increase your customer experience. Amazon Connect's routing engine provides single routing platform which increases efficiency of the distribution across agents. This in turn decreases wait times for customers. The Amazon Chat capabilities allows you to config Amazon Connect to offer chat services or voice services for the same queue. This provides the customer with touch points that they wish to communicate with you on.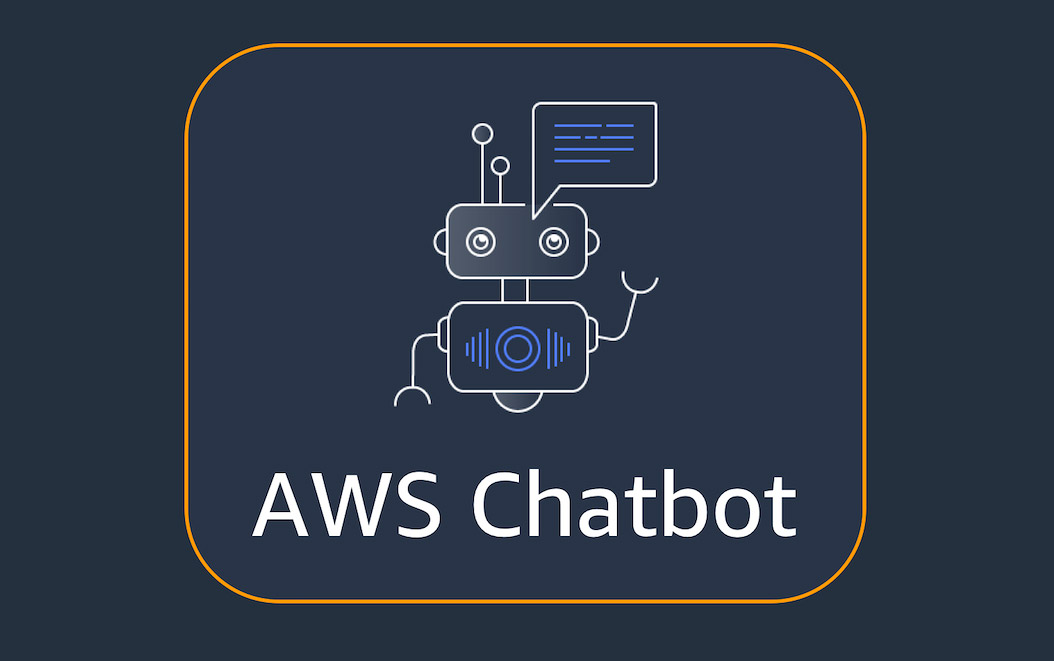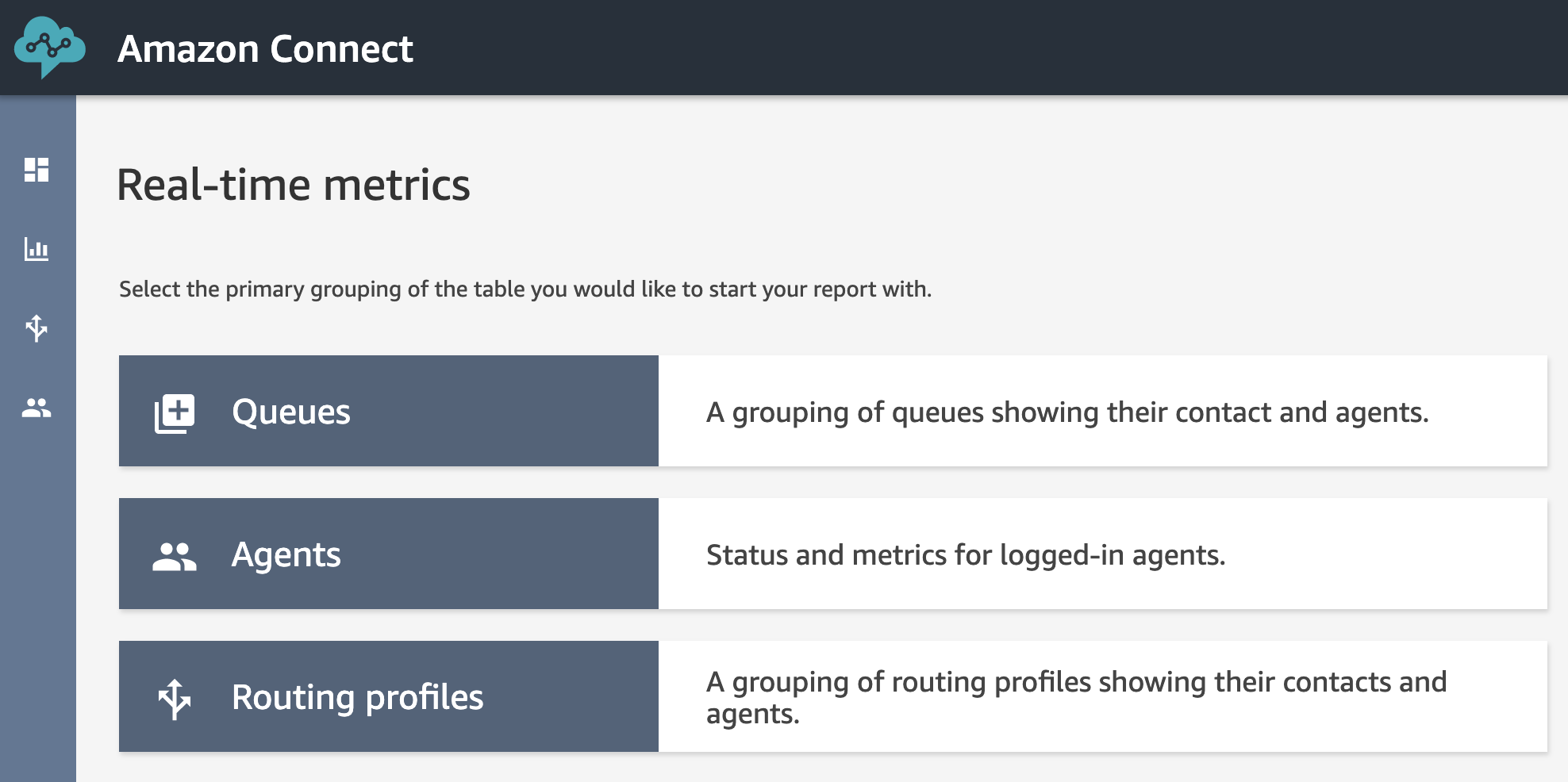 Integrated Amazon Chat Metrics
Amazon Chat capabilities easily integrate into your existing Amazon Connect contact center flows. You can reuse these flows across multiple touch point channels. This allows for the critical metrics for Amazon Chat are able to be collected in conjunction with your other touch point metrics and can be displayed with your unified metrics in your dashboards.
Amazon APIs for Bi-directional communication
Amazon Web Services chat functionality really provides an API for bidirectional conversation – this means we can queue asynchronous touch points such as a voicemail that was left and synchronous touch points such as a chat, What's App, Facebook, or SMS type touch point channels. This allows us to develop solutions that leverage multiple types of touch points to increase the customer experience.

A great example of this integration it is using Amazon Pinpoint to engage in deeper conversations with your customers on other touch points such as SMS rather than a non-interactive one directional response. Amazon's eco-system provides the tools to build your next generation customer experience platform.
Benefits of Amazon Chat
Amazon Chat Unified Metrics

Amazon Connect Omni-Channel capabilities

Leverage the Amazon Connect Eco-system for AI powered Chat bots

Unified Metrics for Reporting and Amazon Connect Dashboards

Security is built into the Chat capabilities for secure chat

Chats are persistent (leave and come back to it)
Intelligent Chat Bots
Amazon chat capabilities can be front ended with intelligent AI driven Chat bots using the Amazon Lex service. Amazon Lex is used as the main Amazon services that drive the chat bot functions. Chat bots can help triage chat interactions and provide a better customer experience rather than leaving a customer waiting on virtual hold in a queue. Amazon Lex powered Chat bots can be made to answer simple question to managing complex interactions that require CTI integrations into your backend CRM systems.