Cloud Solutions for Retail
Cloud computing is a significant enabler for retail business to grow revenue, scale operations and improve buyer outcomes.
Next Generation Managed Services, eCommerce
To do so, we combine four areas of practice we have proven experience in Managed Services, Security, DevOps as a Service and Contact Center/Business Process Outsourcing. Additionally, our other areas of practice (Microsoft Workloads, End User Computing) allow for a holistic view into your Retail operations allowing for end-to-end optimization of your business processes. To get started our team of experts would work with you to identify your current position (new to eCommerce, migrating from an existing eCommerce platform) and will create a plan that accounts for the eCommerce platform specific considerations, deployment (code + content) pipeline, the consumption of AWS resources, event management (planned sales, flash sales, etc.), security governance, risk and compliance (allowing our customers to become or remain PCI compliant), performance monitoring and back-end integration.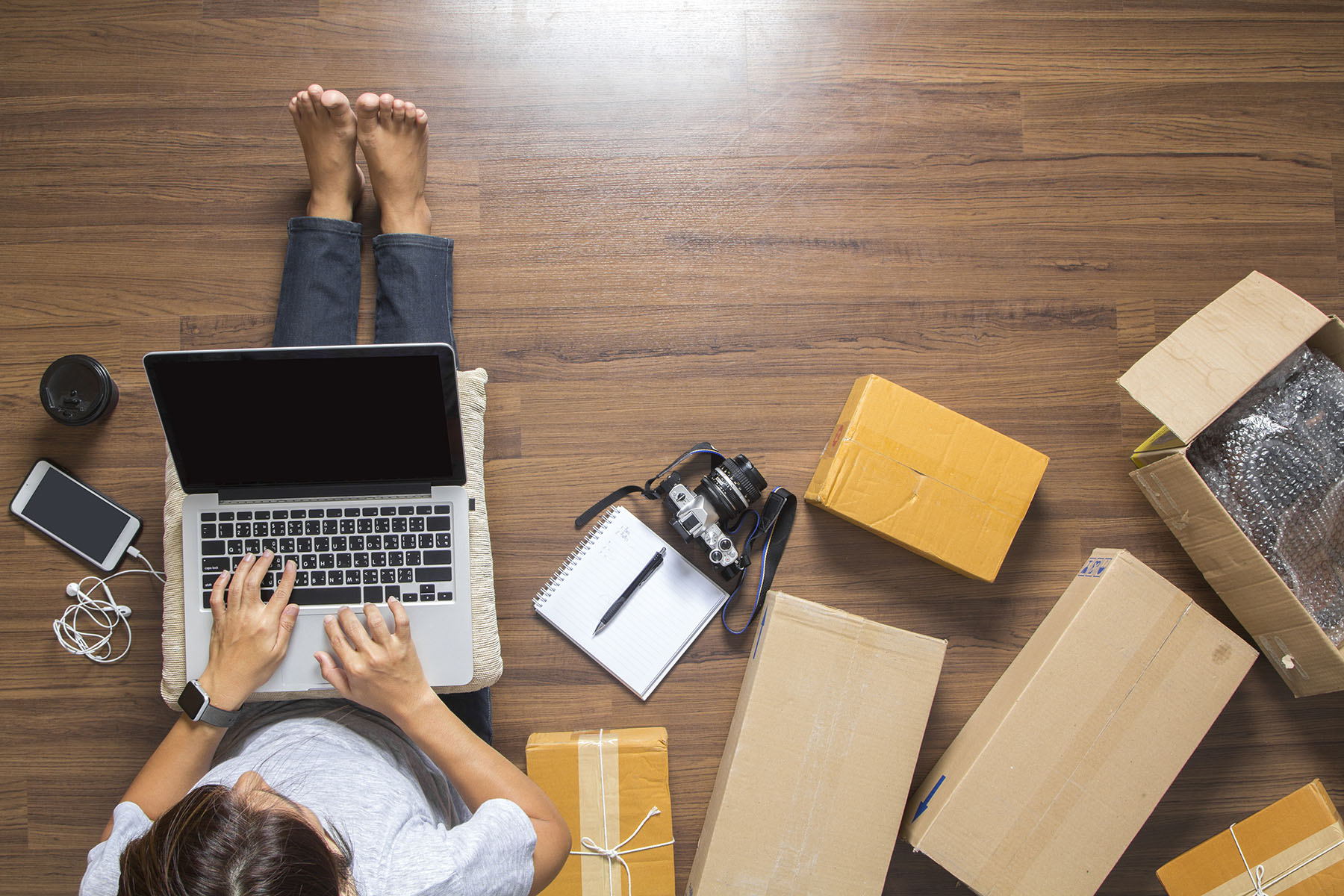 Cloud Benefits for Retail
Improved Agility

Develop and deploy solutions based on consumer needs while maintaining the flexibility to scale up or down as demand fluctuates.

Improved Innovation

Keep pace with the constantly evolving consumer landscape by utilizing the latest cloud technology. Continuous integration and deployment are key to accelerating go-to-market speed.

Increased Quality

Personalize the shopping experience by analyzing digital data to fully understand your customers.

Reduced Outages

Decrease the chance of outages, so your customers can enjoy a seamless shopping experience.

Increased Traceability

Track inventory, change orders, and obtain instant access to information from anywhere while maintaining PCI compliance.

Peace of Mind

Receive peace of mind that you won't have to deal with IT emergencies – or even regular maintenance. We provide 24/7 support.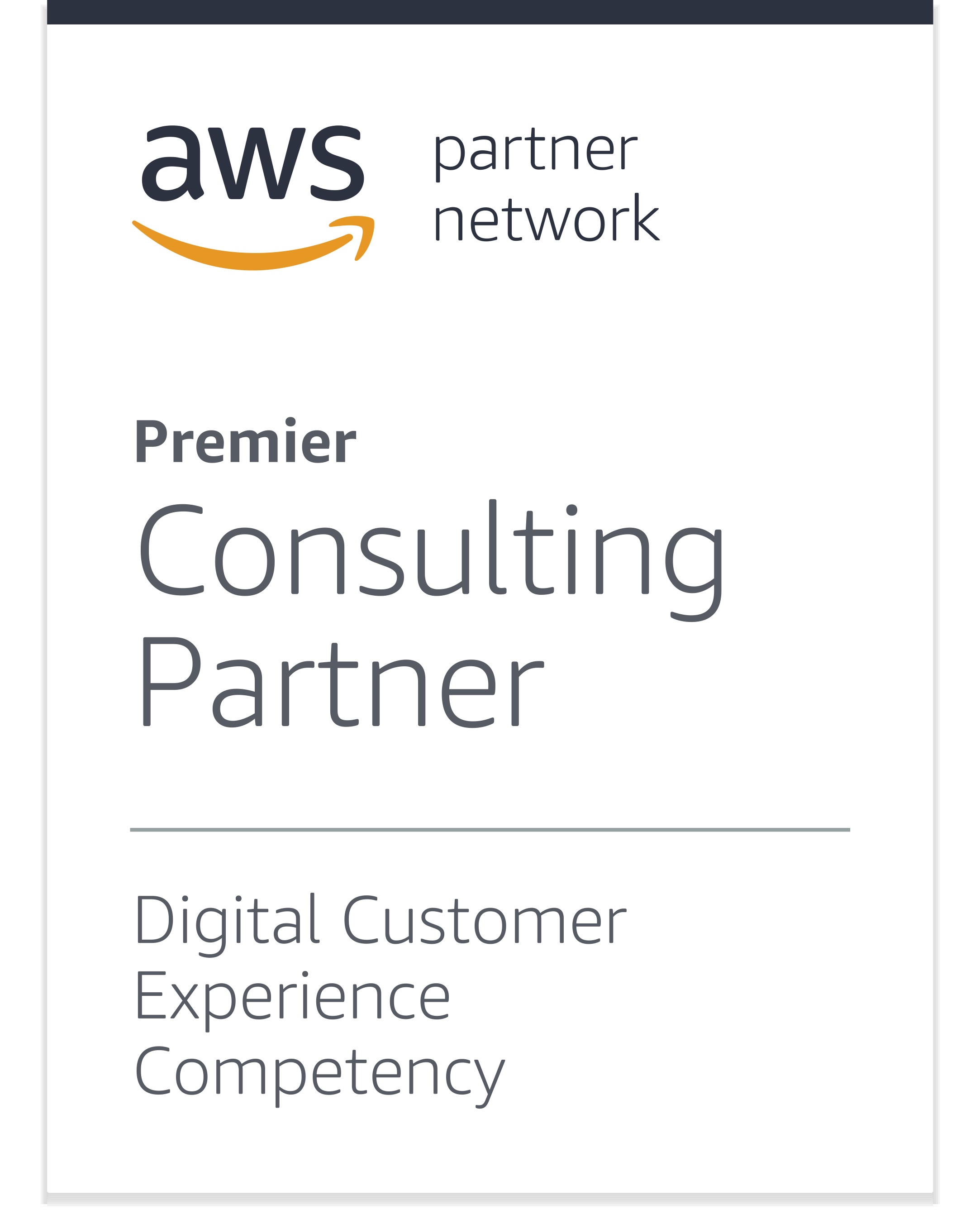 Premier Consulting Partner
Digital Customer Experience solutions powered by AWS give organizations the infrastructure, storage, availability, advanced analytic, and decision making capabilities to leverage your most valuable assets and data to deliver the most meaningful customer experiences.
Learn More
"Everyone I've interacted with at CloudHesive has been very responsive, easy to communicate with, and always resolved any issues or question we've had. We look forward to growing and building our partnership with CloudHesive."

Chad SimpsonOffice of the CIO

"Having the relationship and trust to know they will help in a level 1 situation is extremely valuable. It's hard to make sure you always have a reliable back up in place."

Mindy MarksDirector of Information Technology