Government in the Cloud
A public sector cloud first strategies can help government agencies deploy their mission-critical workloads while maintaining the stringent compliance standards of FISMA, FIPS and FedRAMP mandates.
Public Sector Cloud Solutions
With cyber-threats on the rise and an increasing demand for instant results, government agencies are taking advantage of the efficiency and security of the cloud. CloudHesive can help you improve mission-critical operations with agile and innovative cloud deployments that incorporate mobile, social, and analytics technologies. Our superior managed cloud services will streamline your business processes while ensuring compliance with strict security measures and regulations, including FISMA, FIPS, and FedRAMP.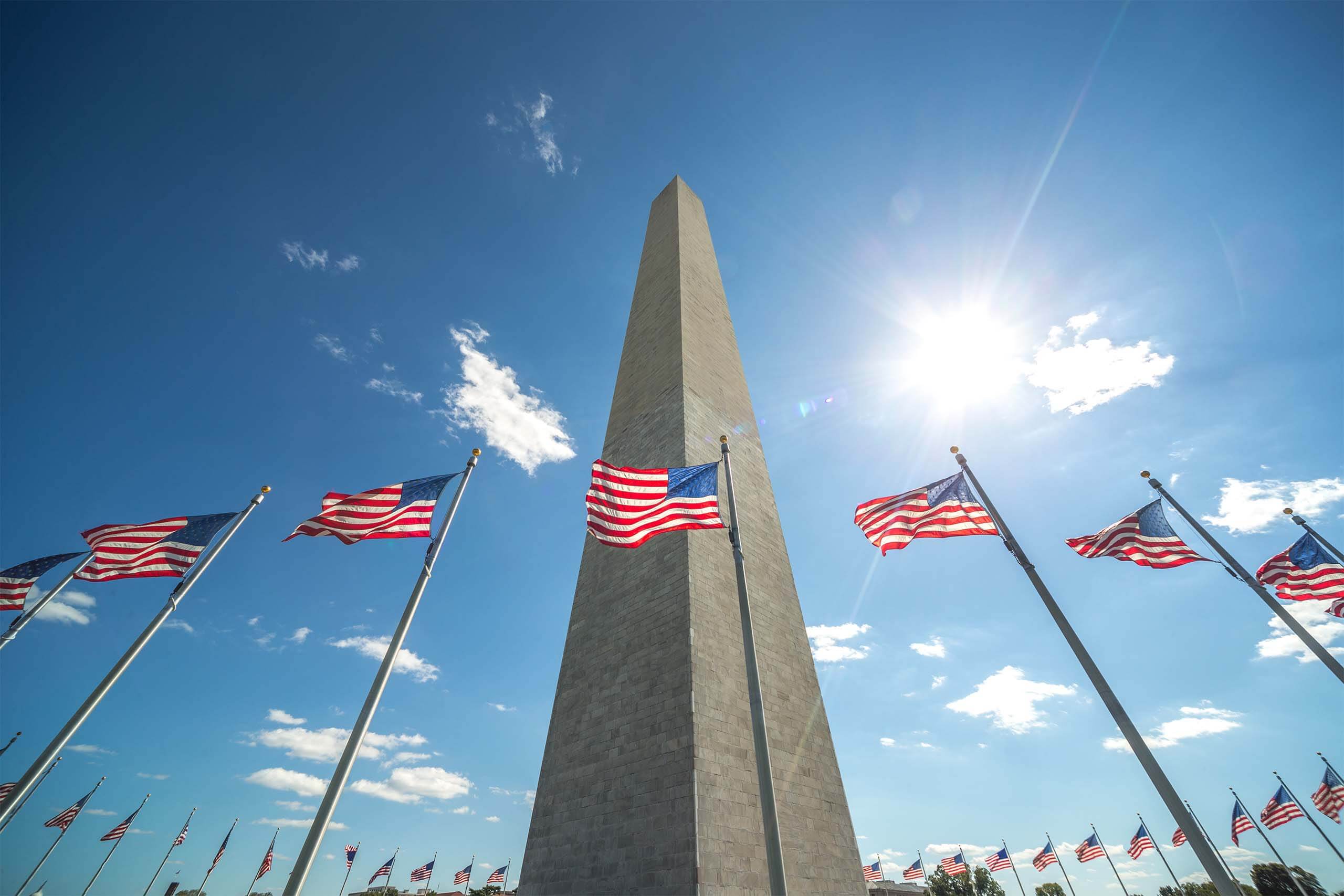 Cloud Benefits for Government
Increased Agility

Adapt to changing needs and regulations quickly with the increased scalability afforded by cloud computing processes.

Improved Innovation

Take advantage of the flexibility to deploy more current services with elastic capacity.

Increased Quality

Increase project reliability, consistency and quality by leveraging contract vehicles that help you remain FISMA, FedRAMP and ITAR compliant.

Reduced Outages

Reduce the chance of network or server outages to keep your department running smoothly.

Increased Traceability

Improve real-time security visibility with our logs and analytics that provide enhanced auditability.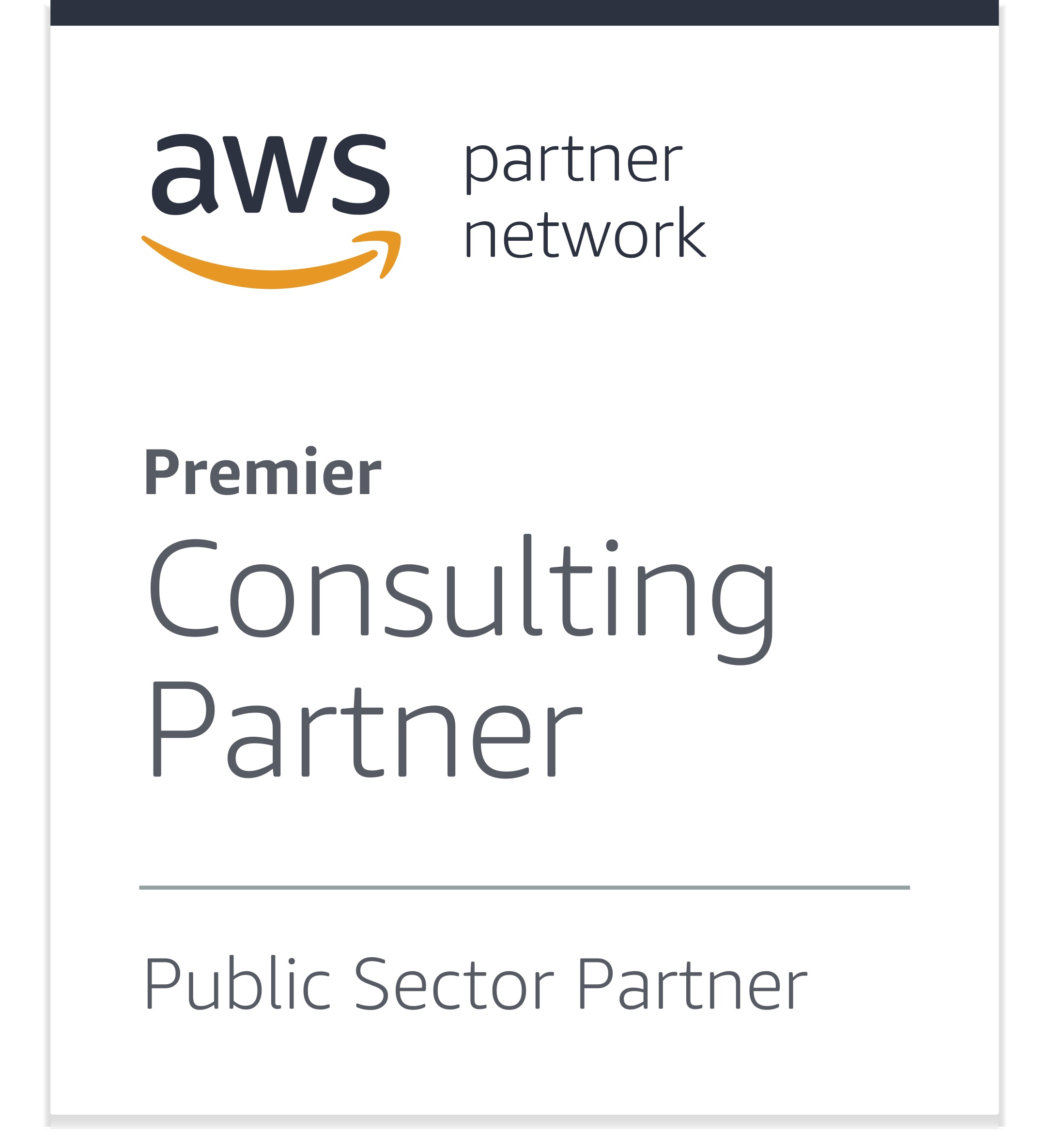 AWS Partner Network- Public Sector Partner
The AWS Public Sector Partner (PSP) Program recognizes APN Partners with solutions and experience in delivering government, education, and nonprofit customer missions around the world. We enable partners to accelerate their business growth on AWS through alignment with our public sector sales, marketing, capture and proposal, and funding teams. Partners also receive designation as a Public Sector Partner in our APN Partner Solutions Finder, and access to additional differentiation programs.
Learn More