Awesome Amazon Premier Partner
CloudHesive is customer obsessed Amazon Premier Partner as well as an Amazon Managed Services Partner. We provide our customers the experience and knowledge to assist them with their journey to Amazon Web Services cloud.
Amazon Managed Services Partner Overview
CloudHesive is a, born in the cloud, Amazon Web Service Managed Services Partner. We help our customers migrate their environment form traditional datacenters to highly robust cloud and services based solutions. This helps our customers benefit from our team indepth knowledge, experience and expertise. We work across both the public and private sectors focusing on projects that drive value for our customers. CloudHesive is headquartered in Fort Lauderdale, Florida with offices in Buenos Aires, Argentina, Santiago, Chile and Norfolk , Virginia. We take pride in the company culture we are trying to cultivate and view our diverse employee base as our most critical asset.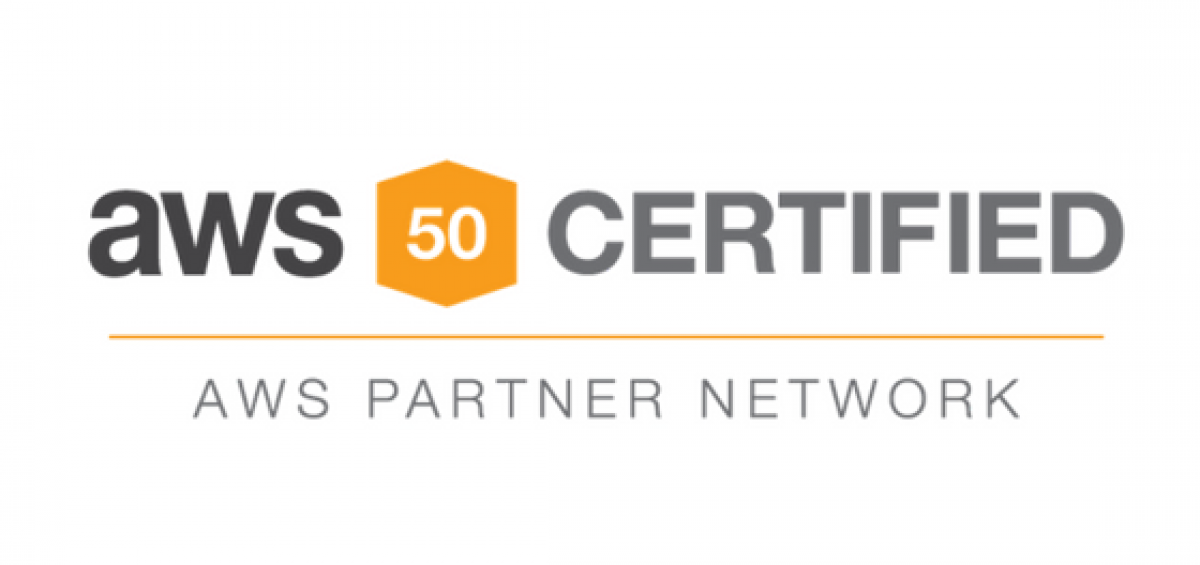 Fun Culture
Our employees are the foundation of our success, and we invest in them heavily, so they can provide our customers with the best service possible. We have built a phenomenal team of cloud engineers through in-depth technical training, partner events, community involvement and mentoring – not to mention the relaxed office space, stocked fridge, flexible work schedules, java-rator and unlimited pinball!
As an Amazon Premier Partner with a focus on Amazon Managed Services, we mix our incredible work ethic with cutting-edge technology to help our customers succeed. CloudHesive also sponsors local events such as the Amazon User Group of Florida to help build the Amazon Community in the Florida and Latin American market.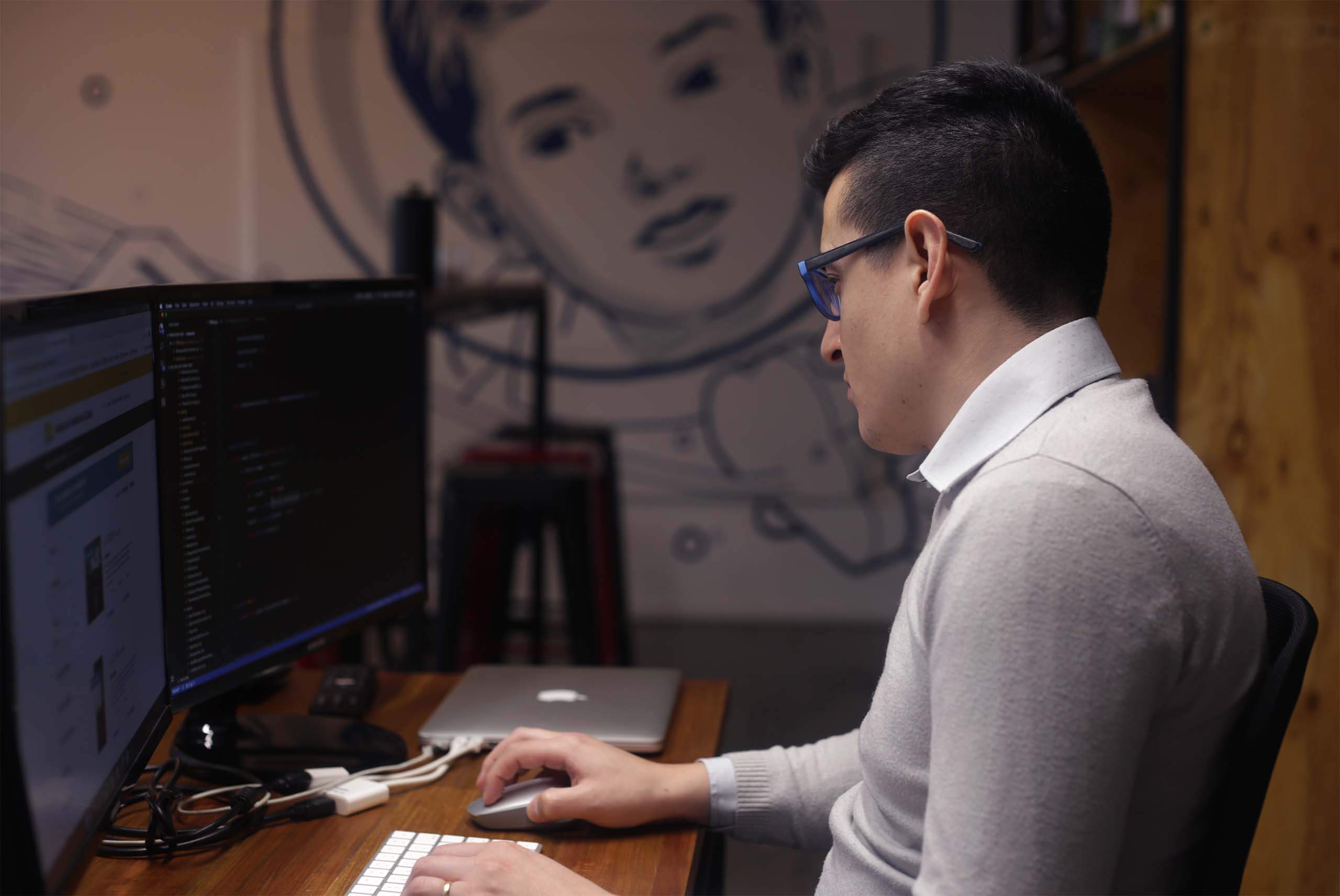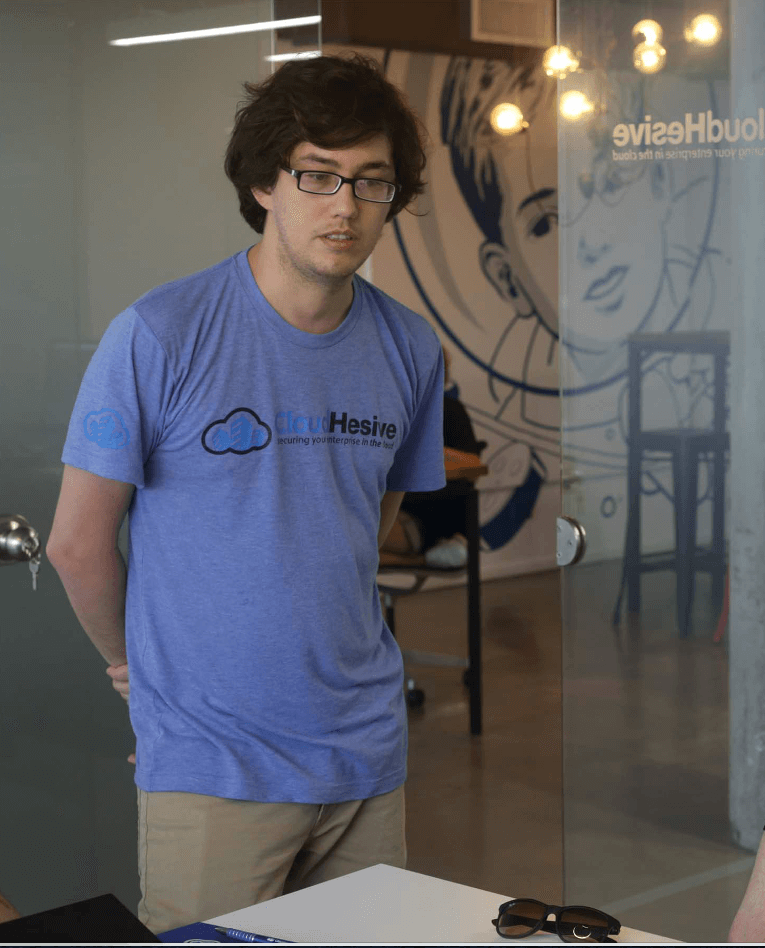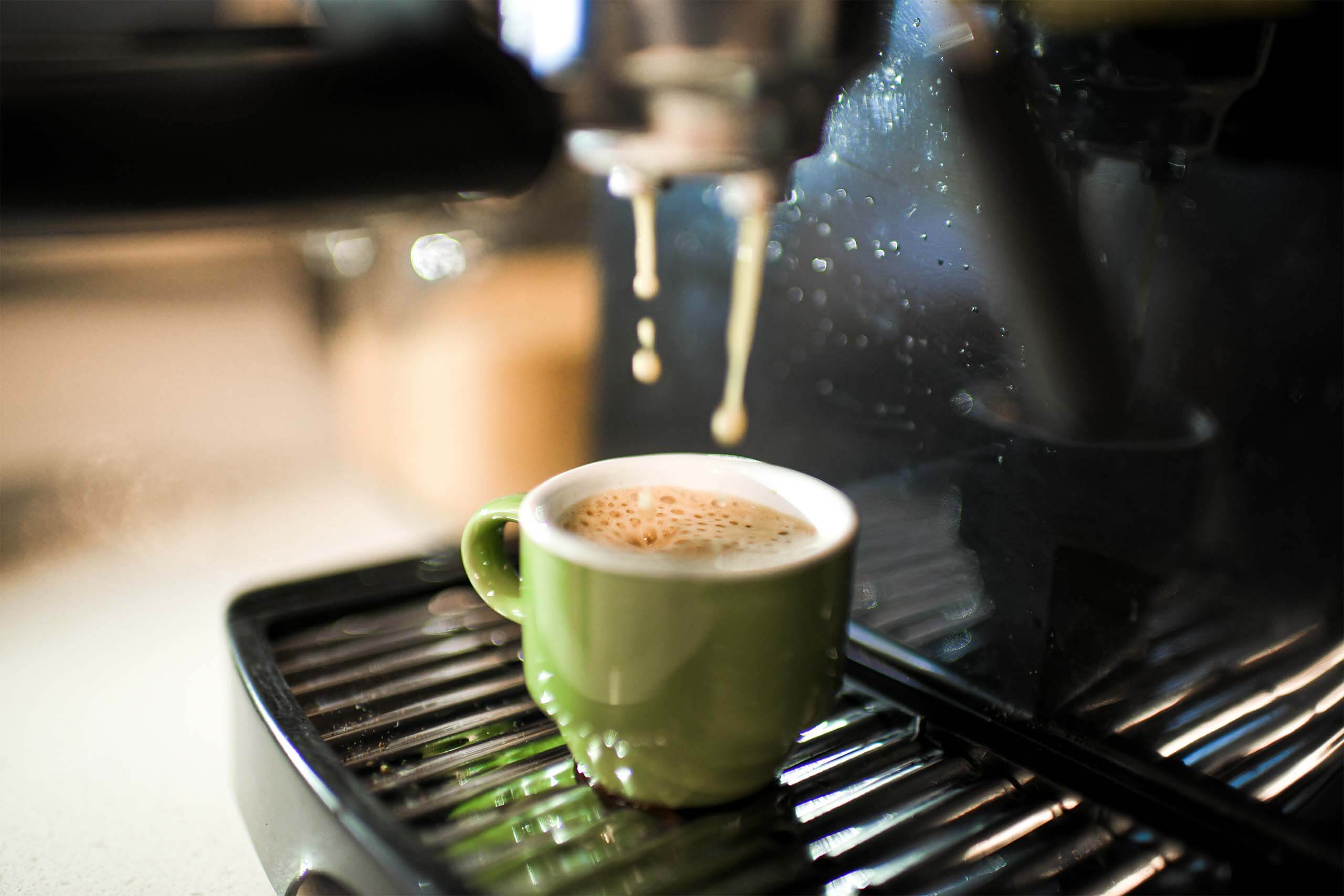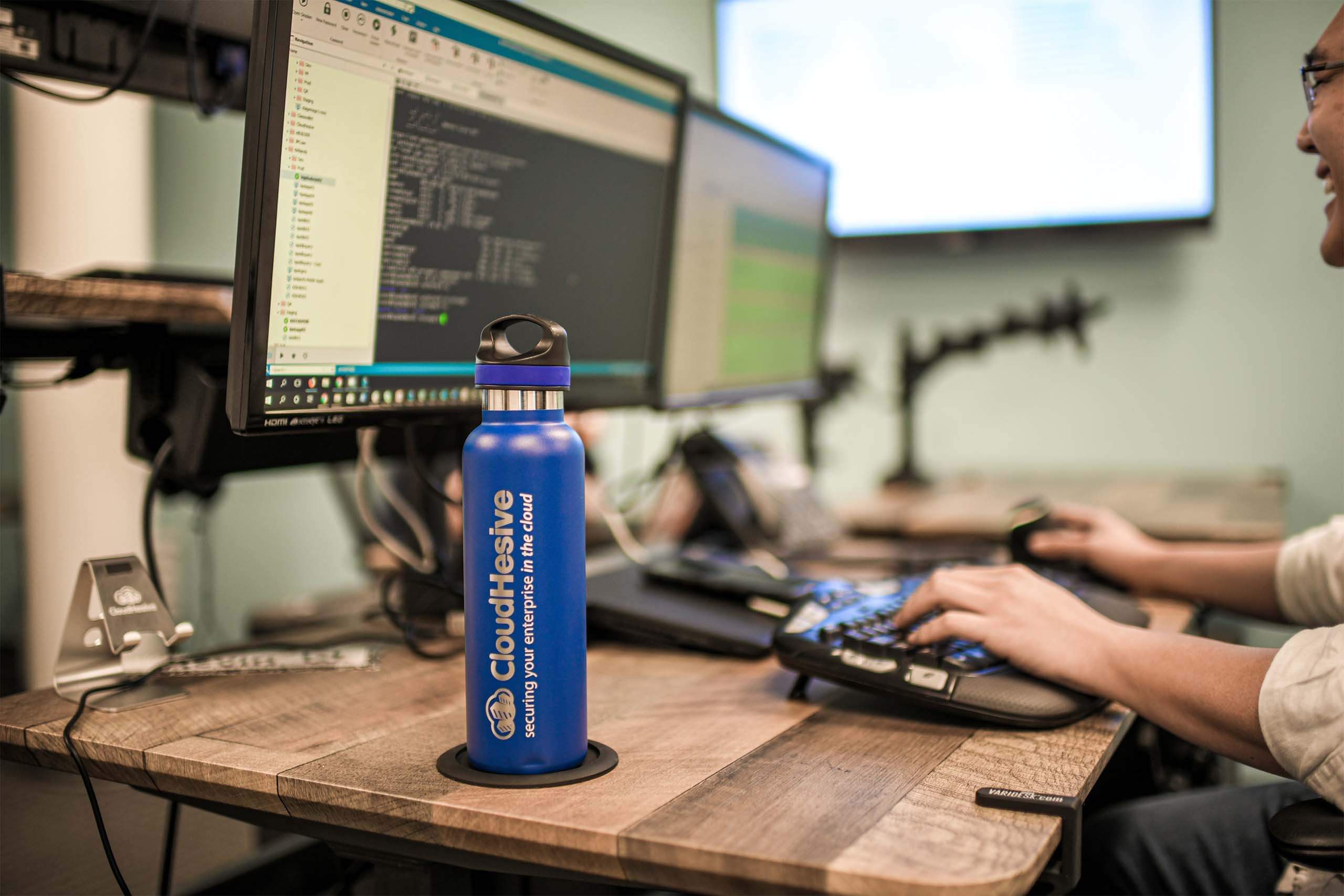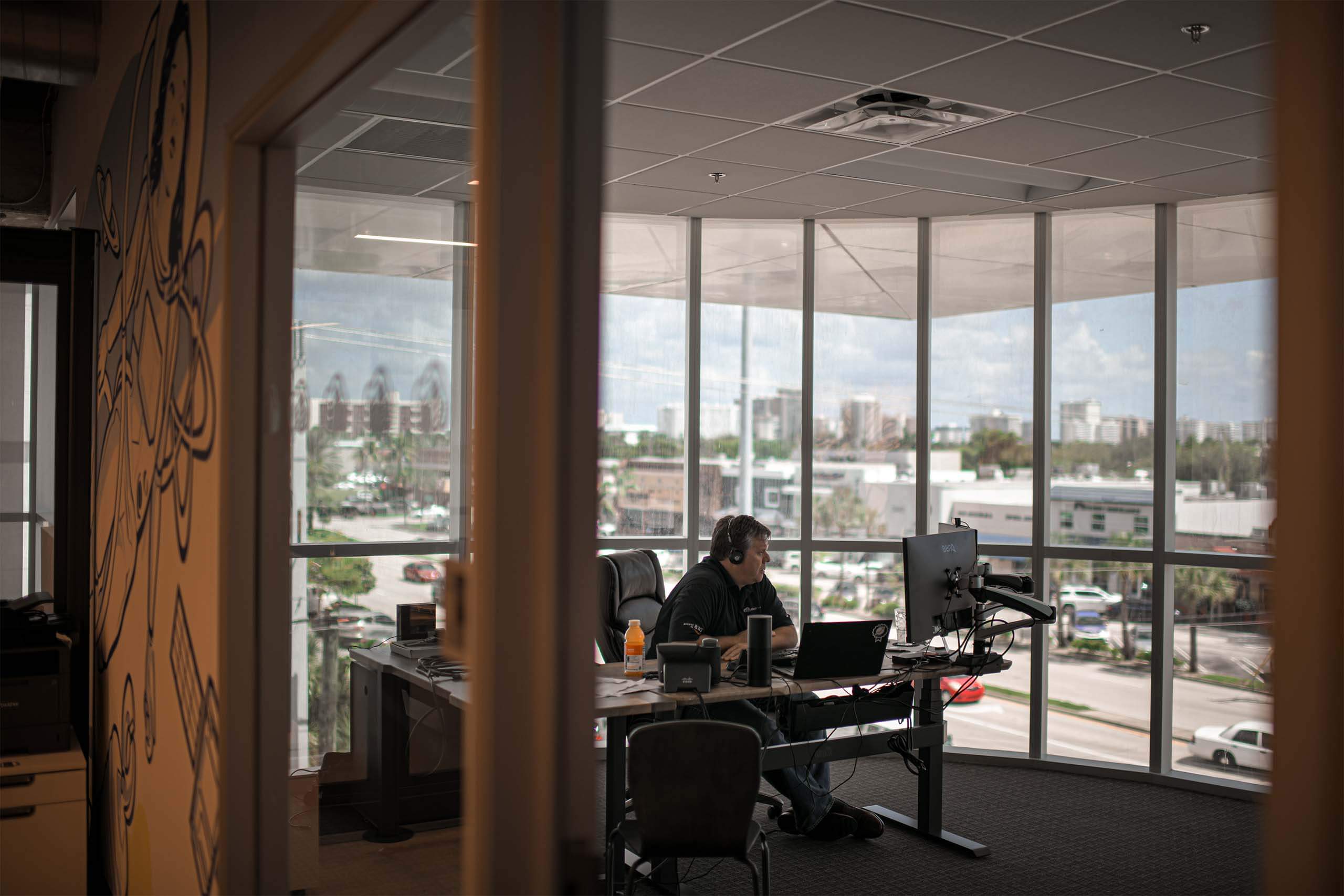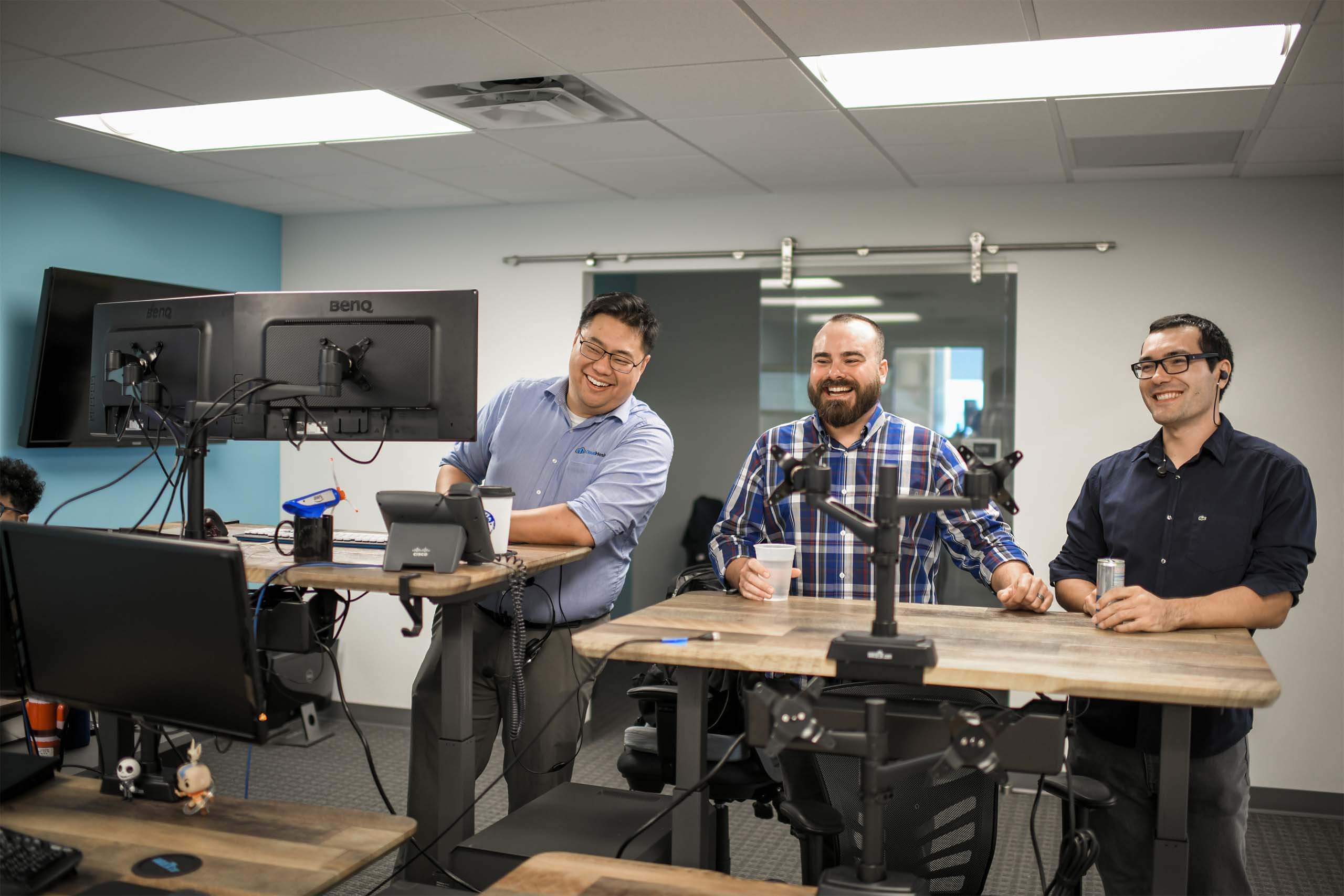 Driven By Our Core Values
Deliver Customer Success - Do the right thing for the customer

Take Ownership - Own the issue

Be Accountable - Do what you say you will do

Have Respect and Humility - What did mom teach you ?

Drive Innovation - Cloud technologies at your finger tips

Create Fun - Smile - Life is a journey not a destination
Making Our Mark on the World
2020 - Inc 5000
2020 - AWS - Amazon SaaS Competency
2019 - AWS - DevOps Competency
2019 - AWS - Education Competency
2019 - AWS - DCX Competency
2019 - Fastest Growing Private Companies
2019 - South Florida's 50 Fastest Growing Companies
2018 - ChannelE2E - Top 100 Public Cloud MSPs
2018 - SFBJ - Best Places to Work
2018 - AWS - Amazon Connect Partner