Orchestrator
Minimize undifferentiated heavy lifting around the management of compute resources.
Centricity Orchestrator
The Centricity Orchestrator modules provides end users, power users and administrators alike access to a curated set of automated workflows to eliminate undifferentiated heavy lifting when it comes to provisioning, managing, implementing life cycle management and tearing down resources on Amazon Web Services (link to AWS). Orchestrator was built to help drive efficiencies for our internal teams as well as to provide our Managed Services Customers a value add.
These capabilities are included, but not limited to stop/start scheduling of EC2 and RDS, EC2 and RDS Snapshot creation, retention and cross-region copying, as well as schedule execution of Lambda Functions and EC2 Systems Manager Documents.
Life Schedule Management
Scheduling resources is as easy as scheduling a meeting, and schedule can be set temporarily with the ability to extend. Much like resources can be managed cross account and cross region, robust inventory management capabilities exist to provide a listing of resources and attributes, as well as analyze configurations and make recommendations around best practices – all customizable.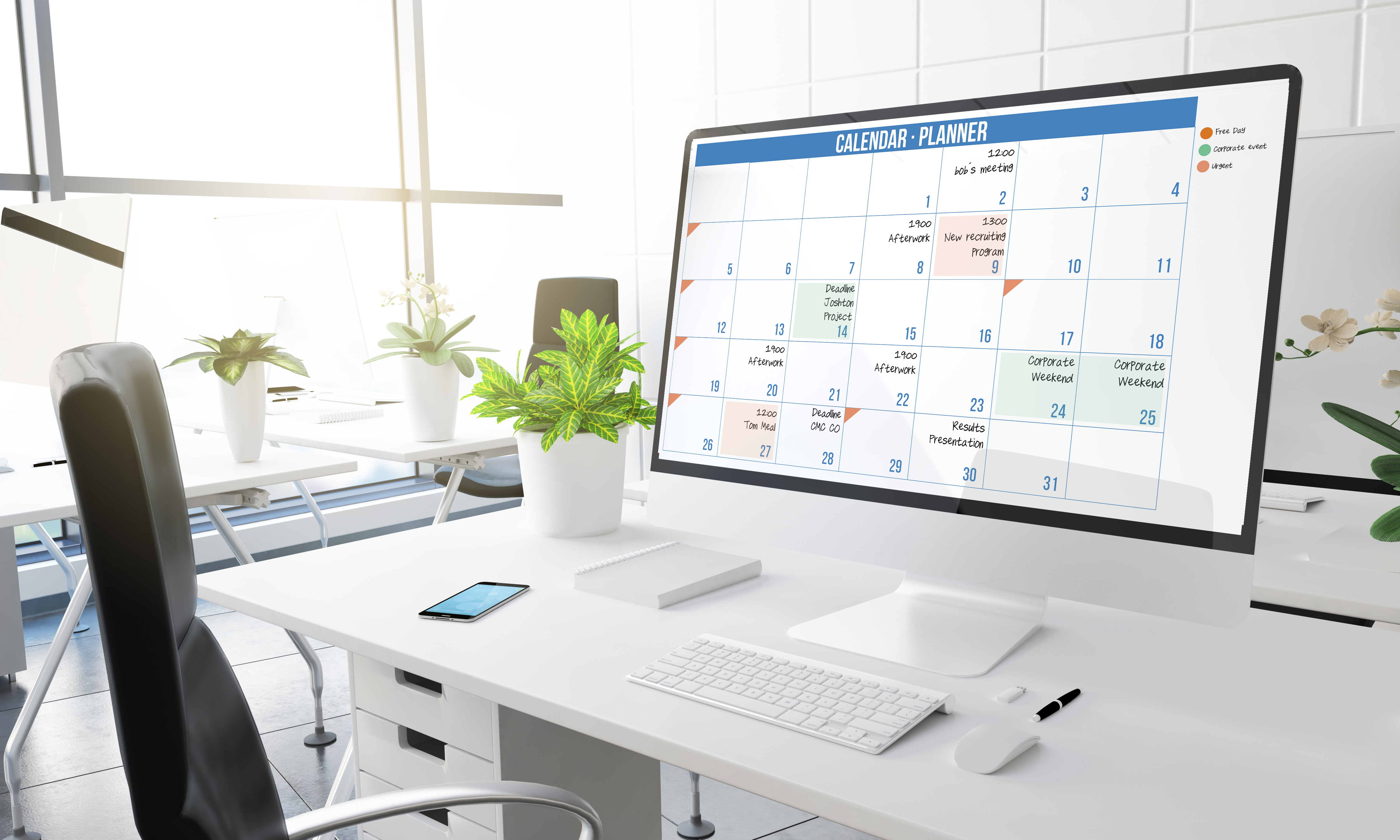 Automation Helps Drive Innovation
Our orchestrator module allows you to offload tasks that are minimal through extremely complex Lambda scripts that drive efficiency across larger environments. The Orchestrator module also provides an audit log of all the actions taken through the scheduler to track the actions taken through the Centricity Platform.
Some of the core areas that Orchestrator helps automate are :
Life cycle policy management
Snapshot scheduling
Regional snapshot copy scheduling (DR)
Start up and Shut down scheduling
Lambda execution scheduling
SSM document execution scheduling
Best practice remediation schedules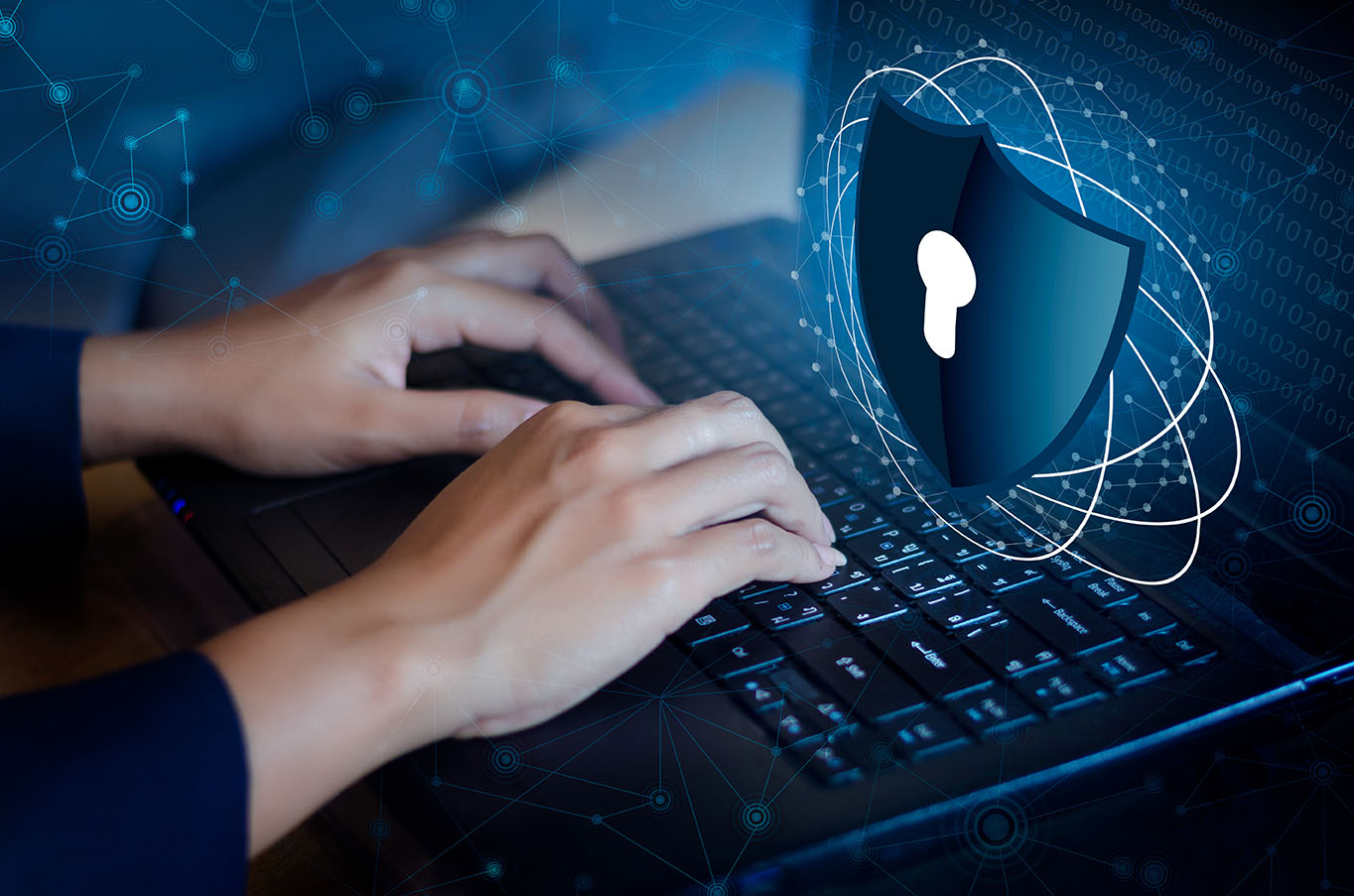 Life cycle policy management

Snapshot scheduling

Regional snapshot copy scheduling (DR)

Start up and Shut down scheduling

Lambda execution scheduling

SSM document execution scheduling

Best practice remediation schedules