Secure Workspaces for CMMC
CMMC 2.0 (Cybersecurity Maturity Model Certification) creates new security expectations and requirements for any organization that conducts business with the US Department of Defense. CloudHesive delivers a near turnkey solution for AWS Secure Workspaces for CMMC solution, giving you the tools you need to achieve a compliant, secure computing environment. Secure Workspaces for CMMC is available directly from CloudHesive or thru AWS Marketplace.
Schedule a Meeting with CloudHesive
AWS Workspaces for CMMC Compliance
CloudHesive Secure Workplaces for CMMC (Secure Workplace for CMMC Compliance (amazon.com) is a turnkey solution for Amazon WorkSpaces that delivers a CMMC-compliant solution. We integrate AWS GovCloud, Microsoft Office 365 Government Community Cloud and Amazon Workspaces to achieve cybersecurity compliance, data loss prevention, and email security. We back our solution with a managed services offering, ensuring long-term compliances through ongoing support and maintenance.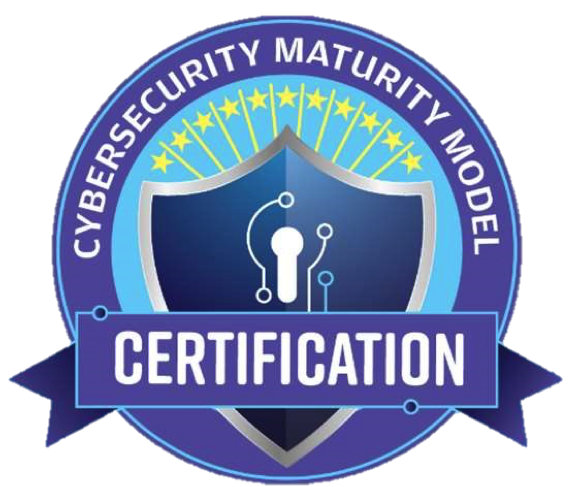 Who needs a CMMC solution?
The US Department of Defense created a cybersecurity assessment model and certification program that third-party companies doing business with DoD or certain government agencies will need to meet. It's estimated that more than 300,000 organizations will require assessment and certification to one of the five CMMC levels. From small businesses providing HVAC maintenance to major defense contractors working on the newest military hardware, every member of the DoD supply chain will need to address CMMC.
Education

Manufacturing

Construction, Architecture & Engineering

Professional Services & Consulting
Benefits of CloudHesive's Secure Workspaces for CMMC Solution
Quick Implementation

The Cloudhesive near turnkey solution enables quick implementation and a short path to compliance

CMMC Process and Control mapping:

We employ our pre-built solution with critical CMMC process and control functions defined and documented.

Meets CMMC Security controls:

We employ our pre-built solution with critical CMMC process and control functions defined and documented.

Transparent per-seat pricing

CloudHesive offers pricing that bundle all deliverables into a transparent monthly per-user cost.
The CloudHesive approach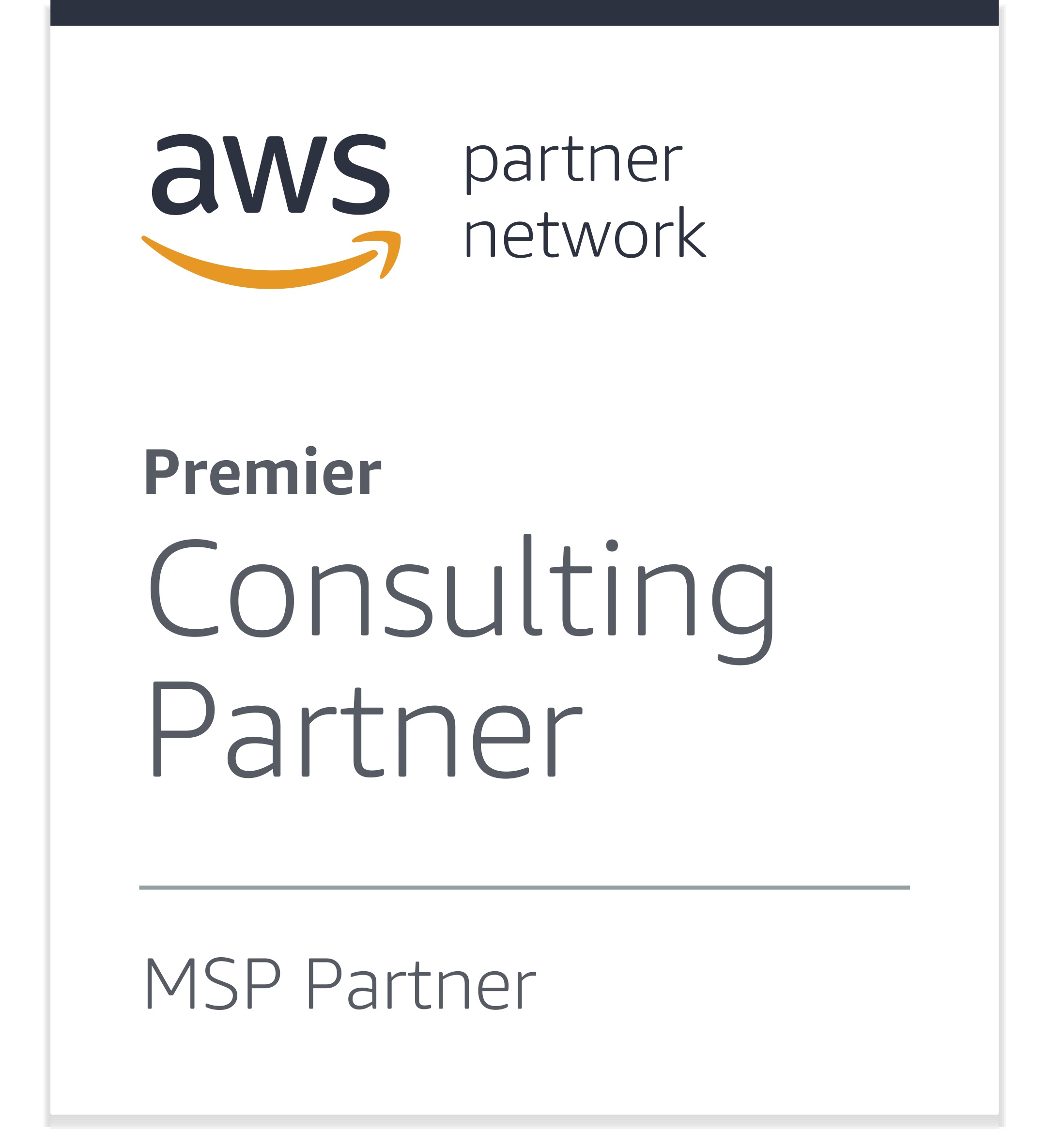 Why Cloudhesive
We've thought through the project, so you can meet DoD requirements quickly, at minimal cost
End-to-end Solution – from planning through support, we won't leave you hanging
AWS experts – if you don't have expertise in house, we're ready to roll with AWS certified resources
CloudHesive takes a comprehensive 8-stage approach to your CMMC project. As an AWS Premier Consulting Partner, our certified architects and engineers have developed a robust plan that speeds implementation and minimizes risk, incorporating the following steps:
1. Requirements

2. CMMC Control Process Mapping

3. Prerequisites

4. Software Deployment

5. Acceptance Testing

6. Audit or self attestation Review

7. Deployment

8. Steady State
Free CMMC eBook
Demystifying The CMMC Mandate
In this eBook we explain CMMC and it's implications for your organization
Download the eBook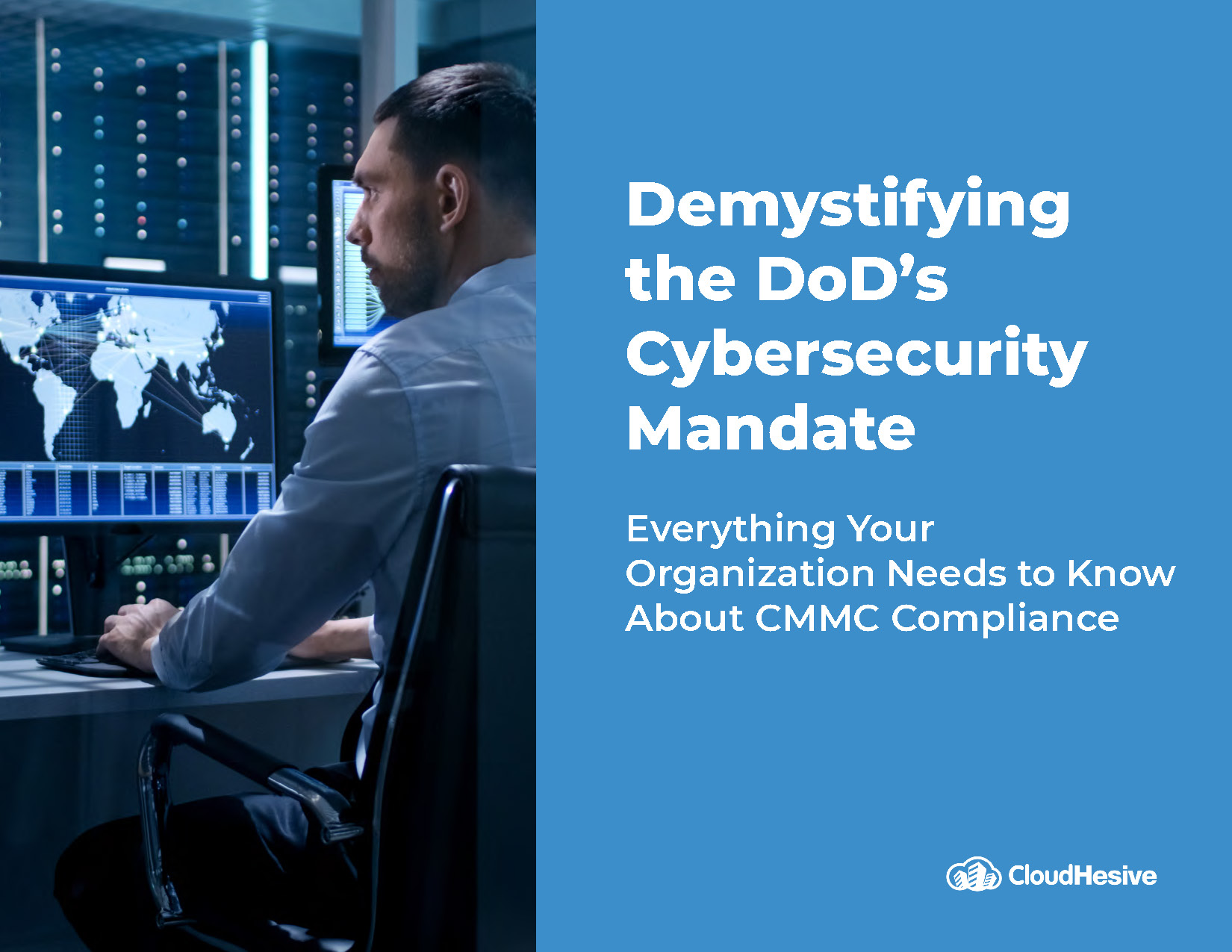 Questions on how to get started? Ready to move forward with your CMMC project? Schedule a call with CloudHesive to discuss your CMMC needs: