Healthcare Cloud Services
The healthcare industry of today is tied to secure computing technology. CloudHesive is focused on helping to protect our customer's critical data and help you remain HIPAA compliant.
Healthcare Cloud Services
Healthcare organizations face challenges that weren't conceivable at the onset of the internet age. HIPAA regulations, increasing client IT expectations, and the need for airtight cybersecurity put immense pressure on in-house IT departments – stretching budgets to the breaking point. CloudHesive's team of experts will tailor a healthcare cloud security plan that aligns with industry requirements and provides you with a competitive advantage. Securing your healthcare cloud ecosystems is critical to passing HIPAA regulations.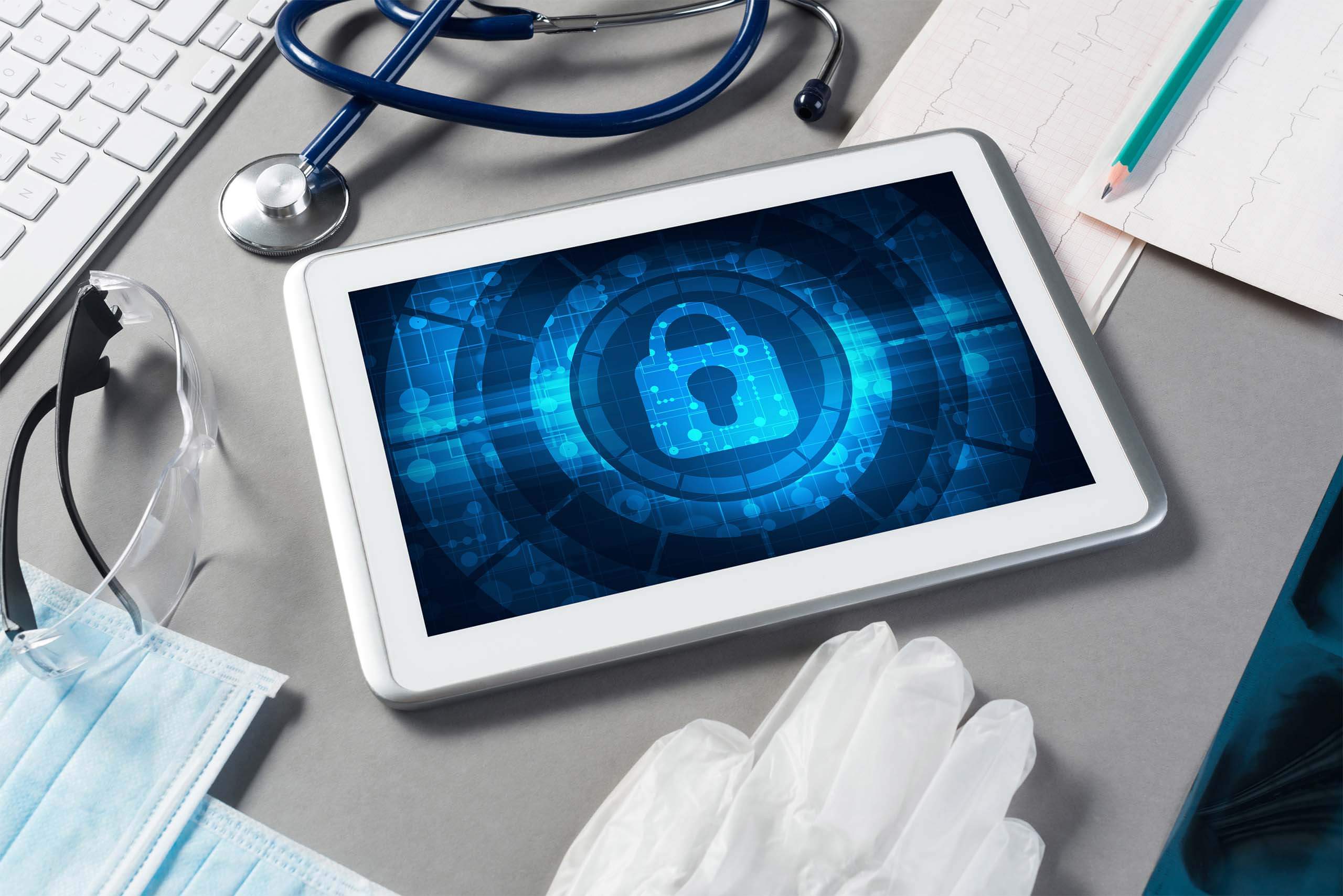 Governance and Security
Healthcare cloud environments are required to meet specific regulations to protect Patient Health Information (PHI). CloudHesive helps you meet HIPAA and manage healthcare cloud ecosystems. We help customers migrate healthcare cloud workloads into their environment and protect them by wrapping them with managed security controls.
Once these workloads are on the cloud, governance of these healthcare cloud environments is critical. We help our customers manage changes and oversight of production healthcare cloud environments so there is separation of duties and tractability to any changes or access to PHI data.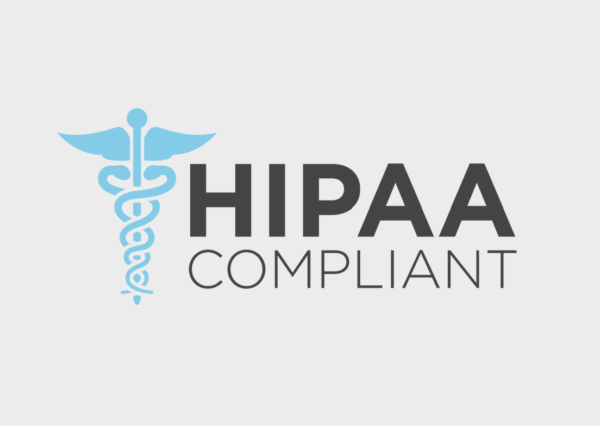 Process Management with Solid DevOps for Healthcare IT
Increased Agility

Efficiently deploy new patient-care capabilities before a problem occurs while limiting cost increases.

Improved Innovation

Continuously deploy innovations to uphold the confidentiality of patient information.

Increased Quality

Provide high-quality patient care with timely, secure access to life-saving information.

Reduced Outages

Reduce the potential threat of inaccessibility to necessary patient records with cloud-based disaster recovery.

Increased Traceability

Maintain regulatory compliance through log and analysis tools for auditable activity.
Leading Reach
"CloudHesive is an absolute necessity for any organization within the healthcare space. With the dramatic increase in data breaches, CloudHesive's Encryption as a Service (EaaS) product gives me and my users the peace of mind that their data is protected."
Toney Frey
VP of Product Management & Engineering, Leading Reach