AWS Migration Services
There's no need to weather the cloud alone. CloudHesive migration services are grounded in AWS technology, so you can soar to new heights in the cloud.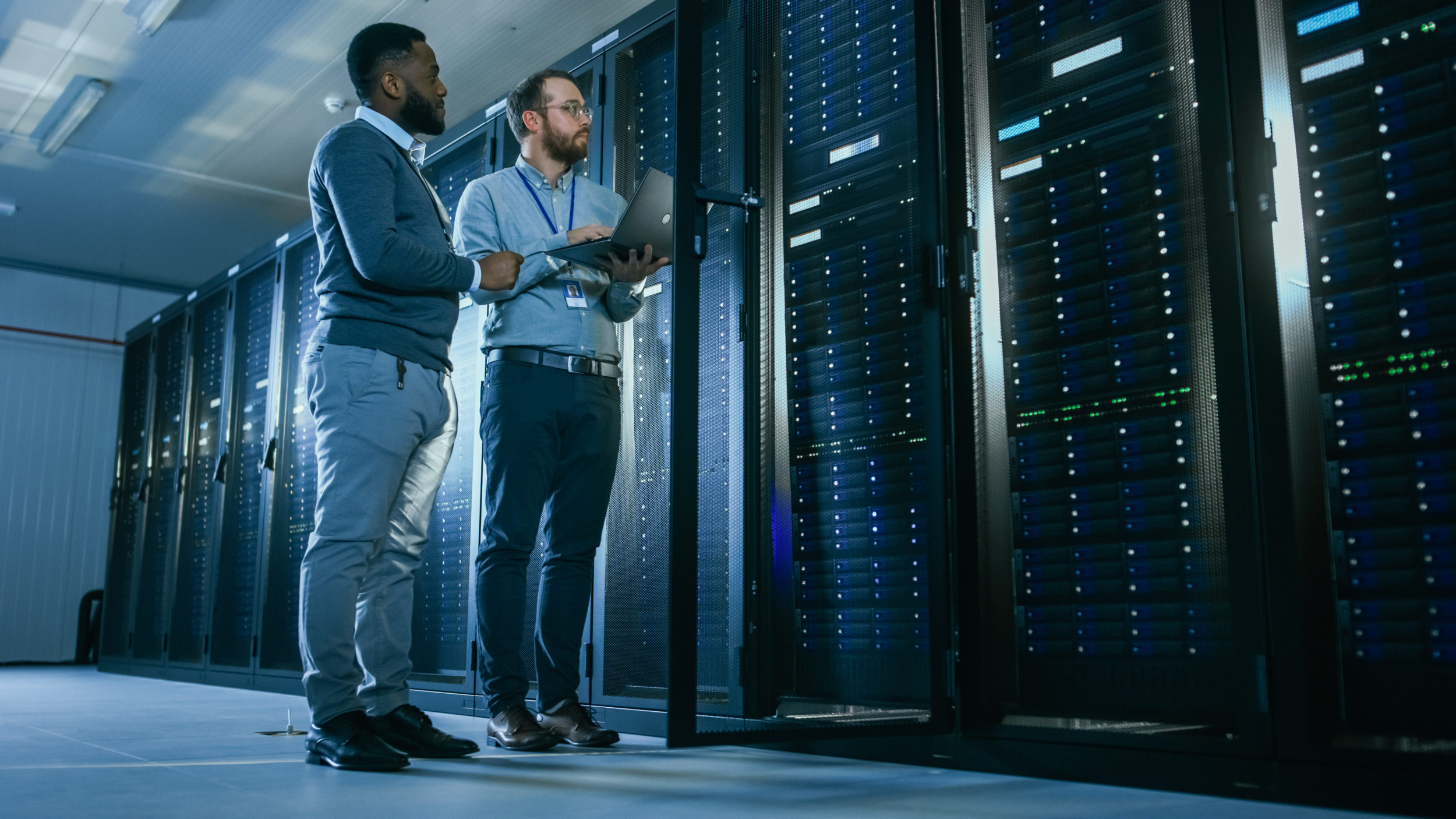 You know the cloud is the right decision for your business. But you're concerned about how to get there.
Let CloudHesive help you create a migration strategy and manage every step of the process, so you don't have to weather the cloud alone.
With operational experience gained by successfully executing thousands of workload migrations, we help our customers thru all phases of migration with little to no business interruption.
CloudHesive is an AWS Premier partner and holds the AWS Migration Competency and the Microsoft on AWS competency to assist our customers with moving legacy environments to the AWS cloud.
The CloudHesive Migration Approach
CloudHesive delivers successful migrations via a well-tested three phase process--a common approach for migration whether the project calls for tens, hundreds, or thousands of applications. Each phase is a one component of an iterative process that leads to a successful migration.

Phase 1 - Assess your Cloud Readiness
The first phase of the cloud journey is the cloud readiness assessment. A cloud readiness assessment is a process where you examine your applications and data to determine if they can be moved to the cloud with minimal impact on operational continuity.
The assessment will help you gain a good grasp of what you should do to ensure a seamless cloud migration and the costs associated with migrating to public cloud. CloudHesive follows the AWS Cloud Adoption Framework to guide our customers thru this process and help asses the organizations readiness for large scale migration and digital transformation.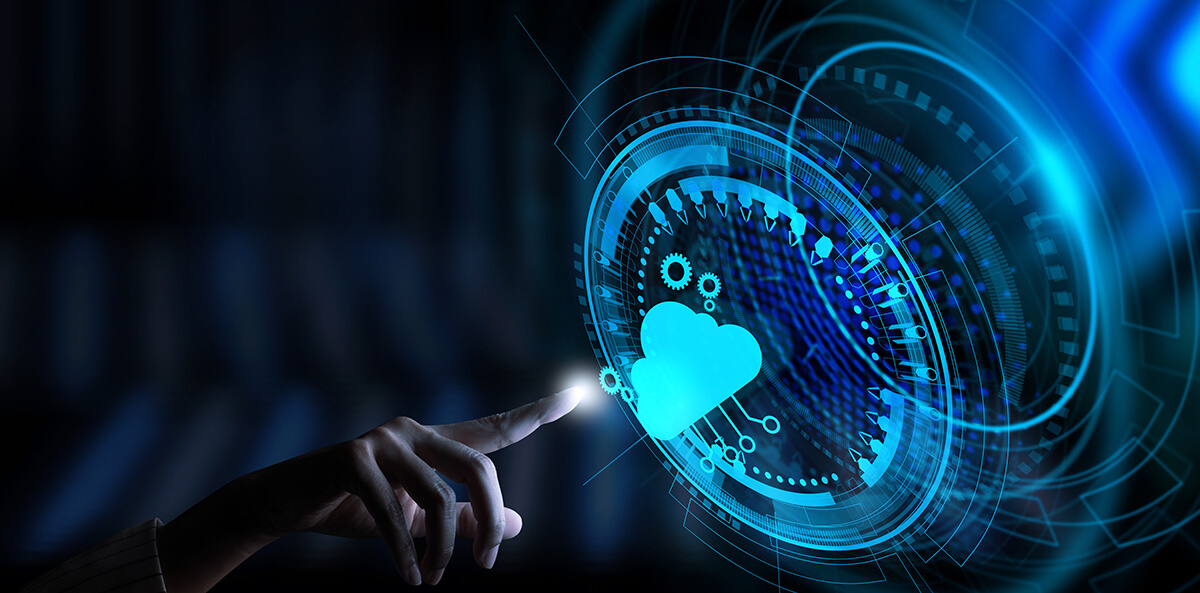 Phase 2 - Mobilize
The ultimate goal of the mobilize phase is the migration of business applications to the cloud. In this step we prepare your workforce and resources to migrate your enterprise at scale to break down the mobilize activities into different workstreams.
This phase provides an opportunity to lay the foundation for tooling, process, and culture that accelerate our customers migration at scale. CloudHesive follows an agile approach to the mobilize phase to enable multiple workstreams to run in parallel after the assessment phase is complete. The following workstreams are components of the mobilize phase:
Detailed business case
Detailed portfolio discovery
Application migration
Migration governance
Landing zone
Security, risk, and compliance
Operations
People: skills, culture, change, and leadership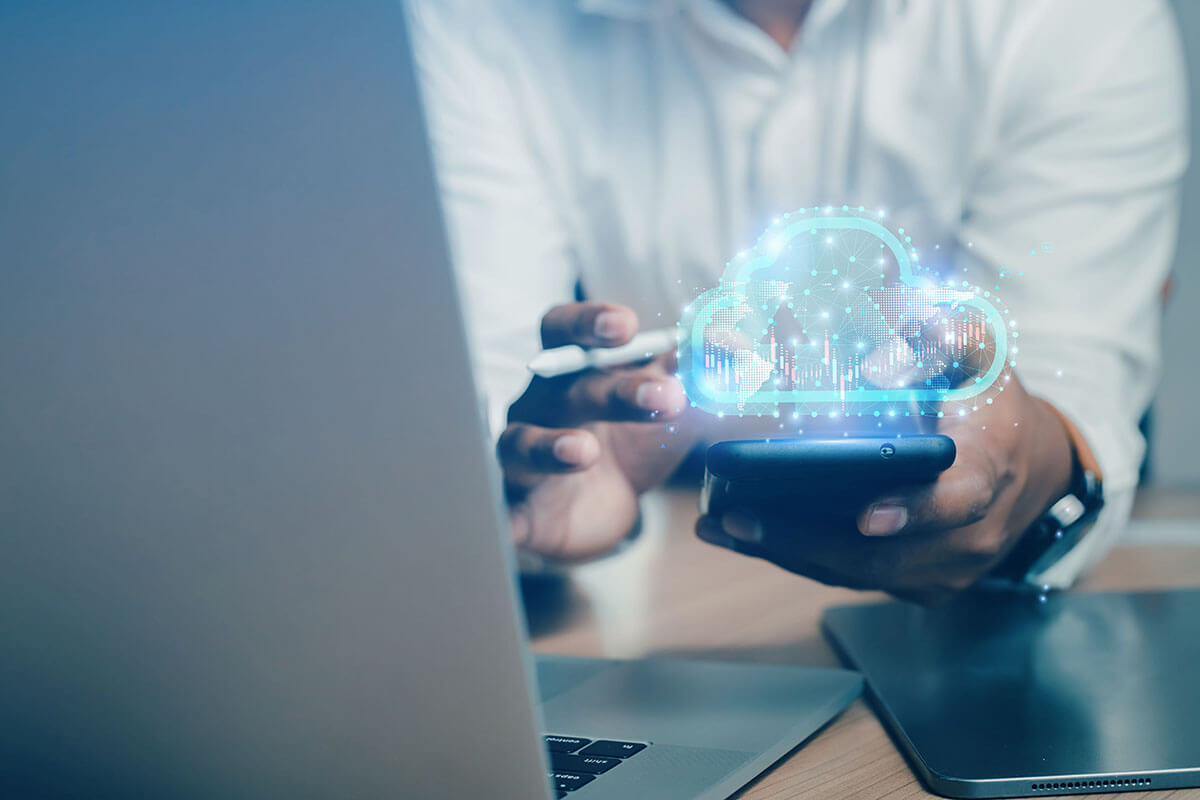 Phase 3 - Migrate
In this phase, we migrate your applications to the cloud, ensuring that all applications have been migrated and properly tested.
Our team of engineers and project managers will monitor and manage using AWS Well Architected Framework to ensure cost, security and operations are part of the ongoing migration process to ensure we are following AWS best practices.
CloudHesive delivers with speed an precision, with multiple sprint teams working in parallel.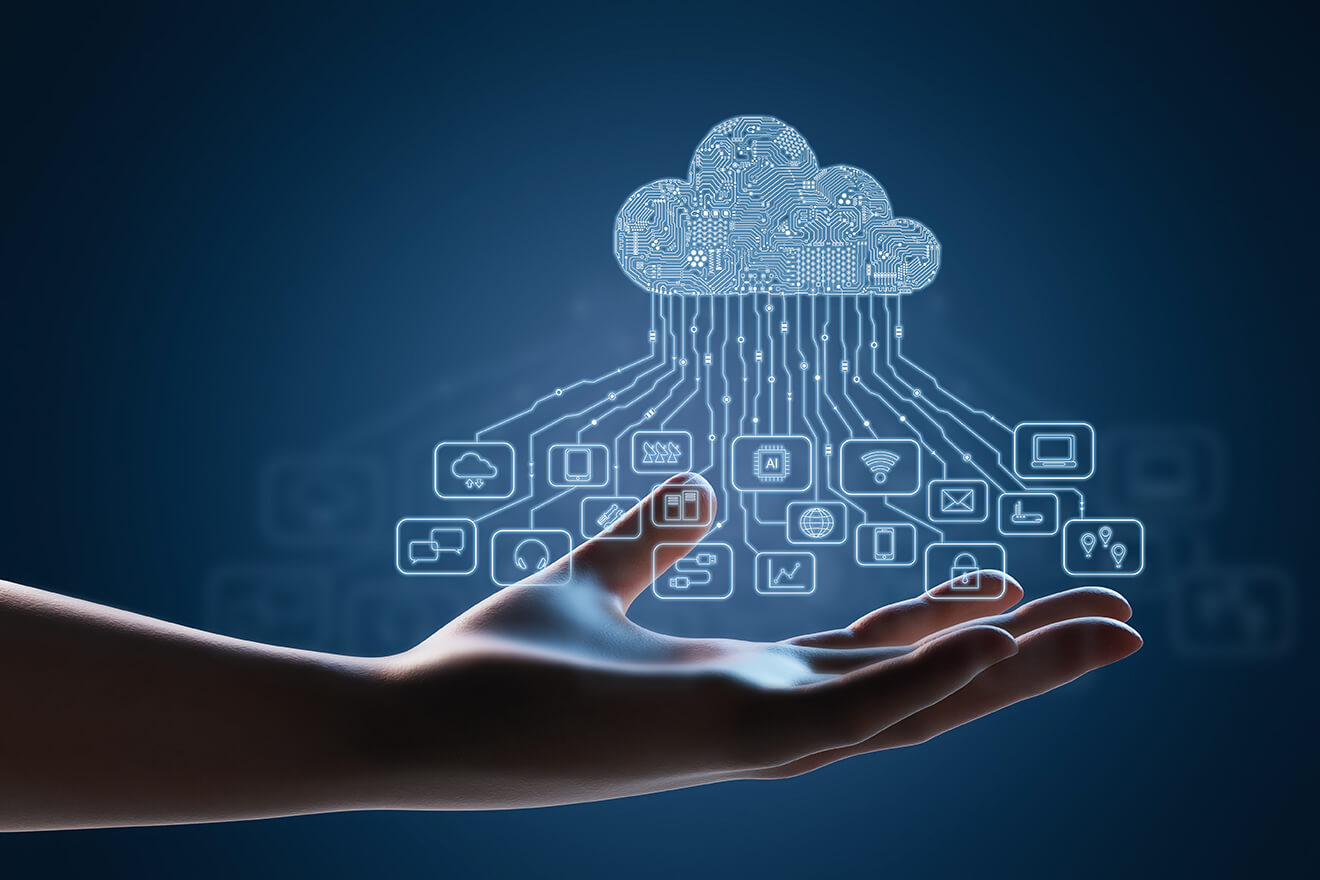 We might finish the projects, but we aren't finished with the relationship
CloudHesive continues the support via comprehensive managed services. Our AWS Managed services manages your workloads and applications from end-to-end, from your cloud services up to your application, filling the gaps you may have in your own resources, eliminating siloed operations.
With dedicated managed services, you have access to experienced cloud engineers and architects at a fraction of the cost it would take to hire an internal team. Our managed services team supports North America customers from our headquarters location in Fort Lauderdale, FL, and is available 24/7/365 to assist with your major issues.
We provide the peace of mind that comes from knowing that you won't have to deal with emergencies yourself. Or even regular maintenance.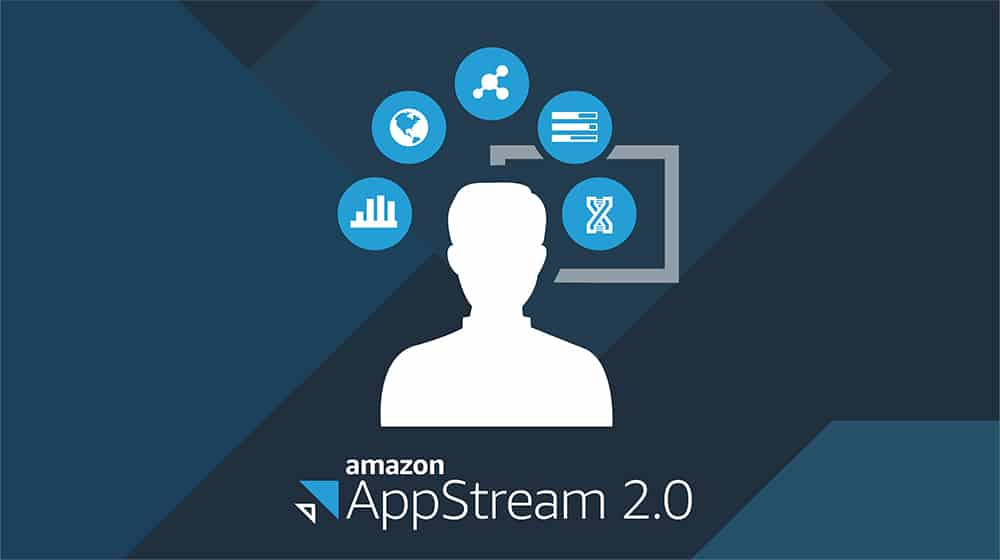 Multi Vendor Approach
CloudHesive's consulting and cloud advisory services helps clients understand how to leverage the power of Amazon ecosystem through a formal advisory process.
We perform detailed Well Architected Reviews of your current environment, develop a comprehensive project and implementation plan, and architect the next generation of your application on Amazon Web Services.
CloudHesive teams with a number of best-in-breed cloud technology providers, themselves AWS Technology partners that provide robust and secure cloud solutions. CloudHesive integrates these multiple technologies seamlessly into your new cloud application.
Free eBook
Download our eBook
If you're like most organizations today, you're probably seeking ways to prepare for and streamline your data and applications by migrating to the cloud. Our new ebook 8 Steps to an Easy Cloud Migration will help you understand the risks and address the challenges
CloudHesive is a Premier AWS partner, with experience in helping organizations address their cloud migration challenges. We help clients migrate mission-critical data and workloads.
Download this guide and understand you we can help with your cloud migration project.
Download the eBook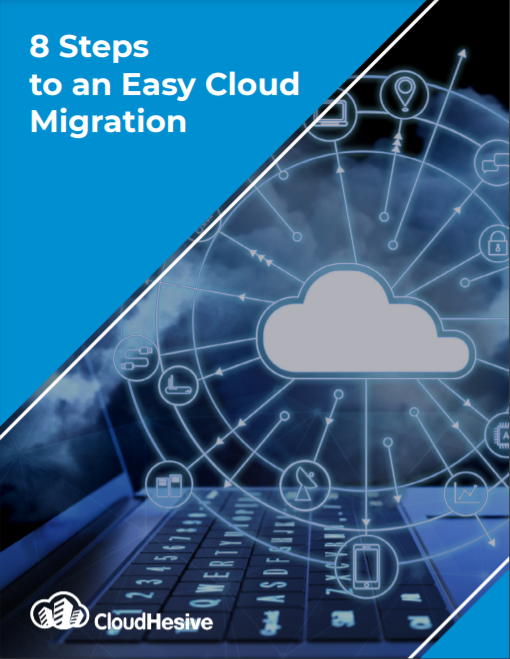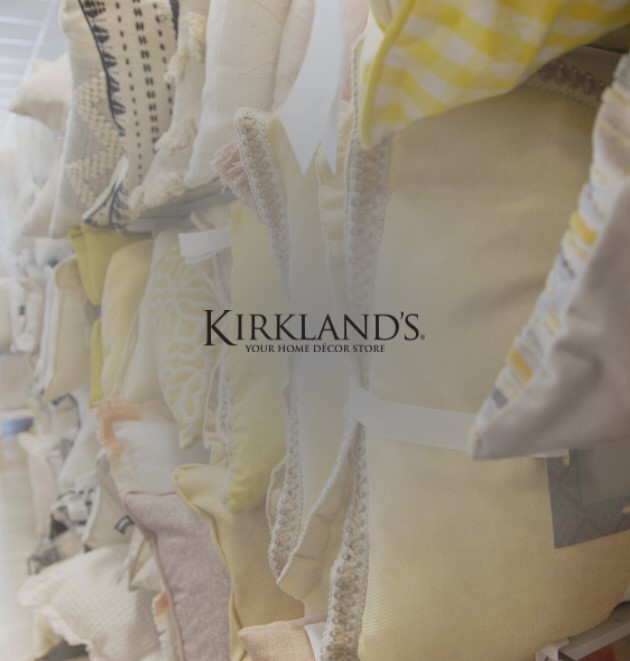 Case Study: Kirkland's
When Kirkand's eCommerce vendor announced the end of support for their server-based eCommerce solution, they needed a solid migration plan to the Cloud.
For their cloud service provider, they chose AWS. And for their migration services partner, CloudHesive was the natural choice.
The project included a multi-vendor approach incorporating assessment, configuration, and migration services.
The solution delivered by CloudHesive, includes:
AWS VPC, EC2, EBS, S3
AWS Well Archiected
Amazon CloudFormation
Amazon Cloud Front
Trend Micro
Sumo Logic
Alert Logic
Read more
Working with CloudHesive is easy
CloudHesive is the right choice to help you build and execute your video future.
To start, we're an AWS Premier Consulting partner and AWS Managed Services parnter, and we have superpowers in AWS Elemental and AWS Media Services.
1

Schedule a call with CloudHesive and let us know your media goals and objectives

2

We'll prepare a customized plan that leverages AWS Elemental and AWS Media Services, and takes the burden of design and implementation off your plate.

3

We'll share our ideas, and once you approve, we'll get started building your video engine. And you can get started creating video that supports your business.