Services for AWS Elemental
Competing in the modern world of video and advanced media means you need more than great content; you need the power of the cloud to deliver infinite capacity and the ability to stream anytime, anywhere.
Schedule a call
CloudHesive Services For AWS Elemental and AWS Media Services
Imagine you had access to the most sophisticated video processing services available so you could create broadcast-quality live video streams for anybody and anywhere.
And that those services were robust, secure, and highly reliable, like the cloud products you've come to expect from AWS.
And finally, imagine you had a partner—someone who understood the technical underpinnings of the cloud, who could help you build a strategy and then put all the pieces together and make them available so you could get to work.
Stop imagining. CloudHesive can build your video capabilities with AWS Elemental and AWS Media Services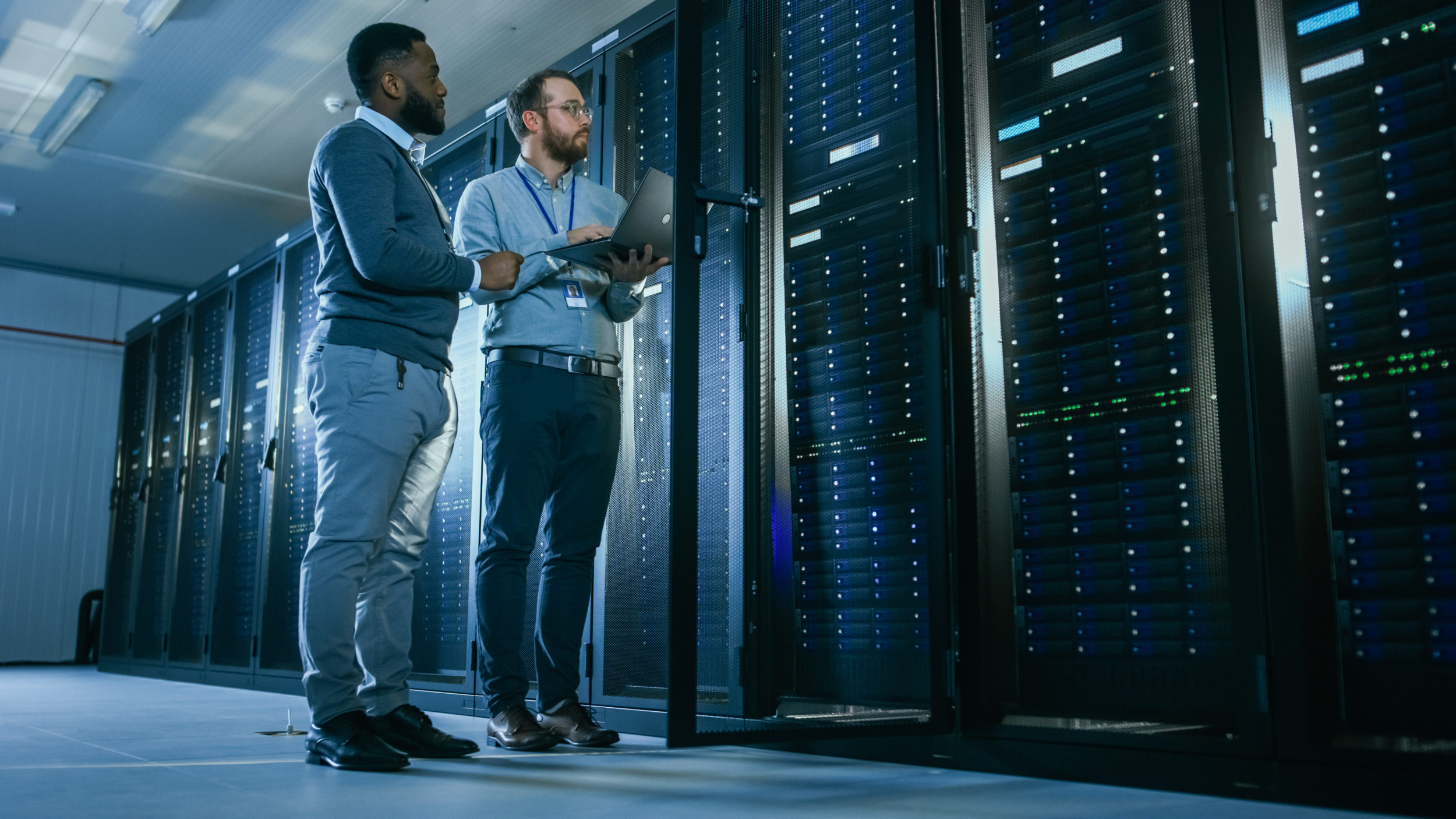 What Does CloudHesive Do For Your Video Strategy?
AWS Elemental and AWS Media Services give you the tools to easily create and distribute digital content and build live and on-demand video workflows.
CloudHesive's media services portfolio takes those tools, and frees you from the need to understand the technical aspects of design, architecture, implementation, support and management.
We deliver for you a purpose-built media services platform--software and appliances using the AWS cloud that make creating, transforming, and delivering digital content fast and easy.
Our services leverage the pay-as-you-go AWS Media Services model and advanced video processing appliances, enabling our customers to produce high-impact creative projects and outstanding viewing experiences.
Content Creation – Spend less time building video technology and focus on creating compelling cloud-based content with Amazon Nimble Studio and Studio Builder
Multi-format streaming – Create video streams from a single workflow for delivery to any connected devices with AWS Elemental, Media Connect, Media Live and CloudFront
File based video transcoding and broadcasting – AWS Elemental MediaConvert, Amazon S3 and Amazon Cloudfront
Broadcast distribution – AWS Elemental MediaLive for highly available, fully managed, cloud-based statmux encoding for primary distribution.
Low latency streaming - Amazon Interactive Video Service can make live video available to viewers in seconds, ideal for use cases that need new streams at a moment's notice. With low-latency live video that's simple to set up and use, you can focus on building engaging interactive experiences and applications for your viewers.
Personalized ad insertion – AWS Elemental MediaTailor to insert individually targeted advertisements into video streams at scale.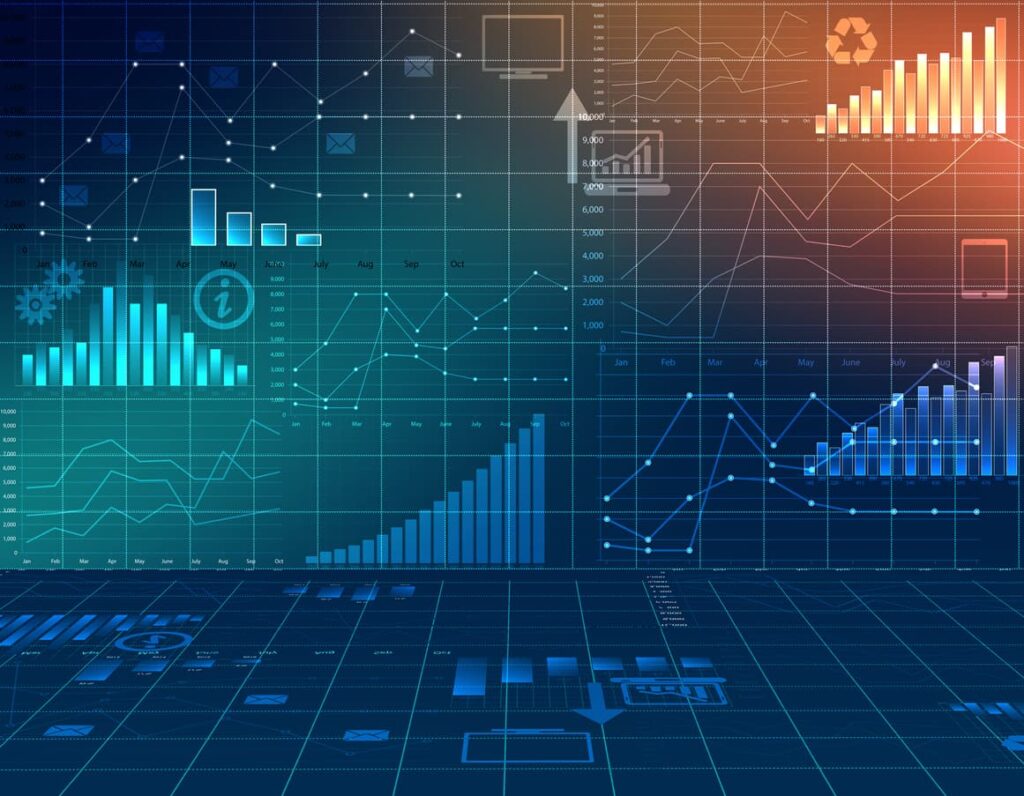 CloudHesive Media Box: extending the capablities of Elemental
Centricity Media Box is CloudHesive's exclusive SaaS-based platform, built on AWS, that provides a complete Over The Top (OTT) programming and streaming capability.
Build first-class video streams for distribution to broadcast TV, or that connect to the Internet like TVs, tablest, smart phones and cable boxes.
Media Box starts with the capabilitieslies of AWS and adds:

Realtime Dashboards
Enhanced Reporting
Detailed Analytics
Custom Content Delivery
Real-Time Event Management
Video Library recording and search capabilities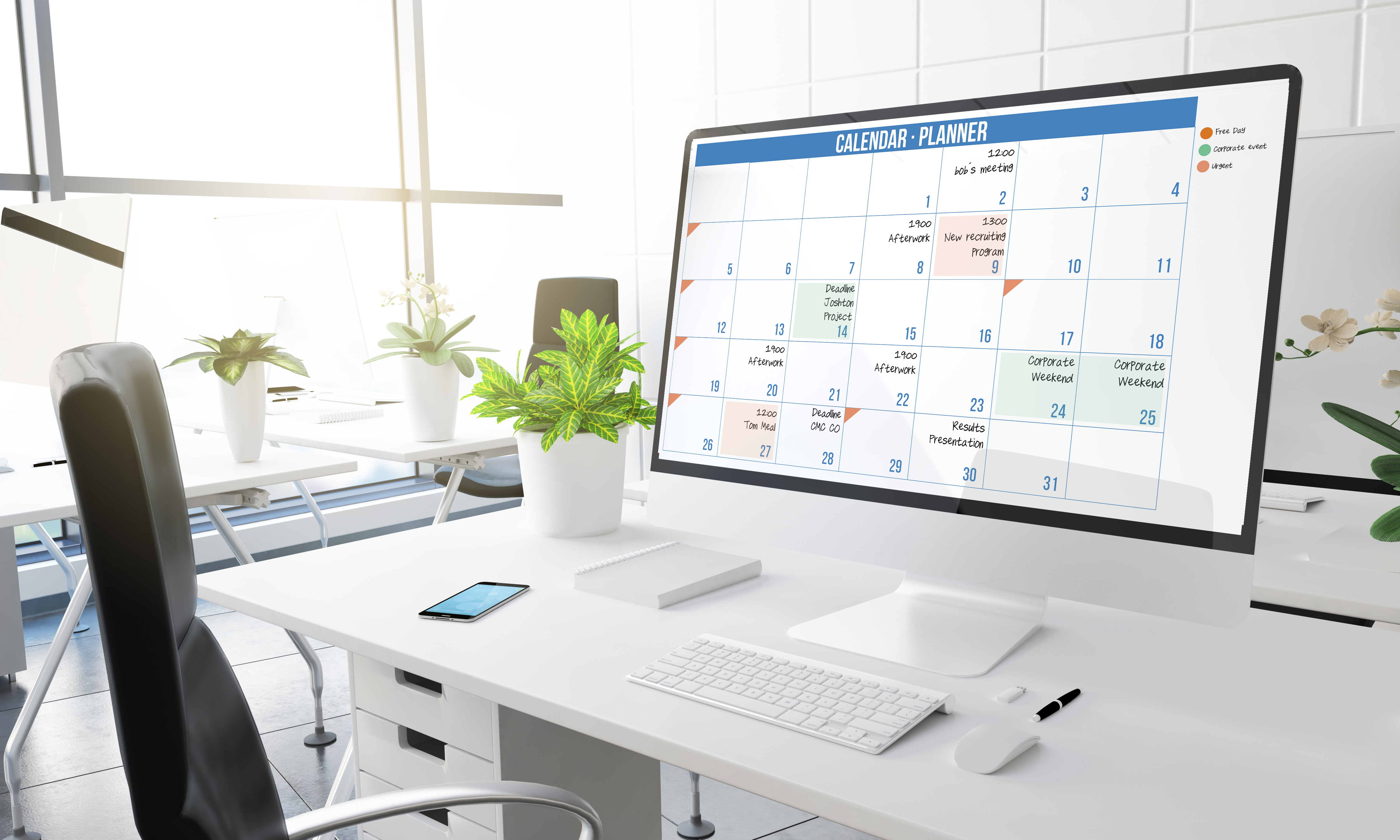 Working with CloudHesive is easy
CloudHesive is the right choice to help you build and execute your video future.
To start, we're an AWS Premier Consulting partner and AWS Managed Services parnter, and we have superpowers in AWS Elemental and AWS Media Services.
1

Schedule a call with CloudHesive and let us know your media goals and objectives

2

We'll prepare a customized plan that leverages AWS Elemental and AWS Media Services, and takes the burden of design and implementation off your plate.

3

We'll share our ideas, and once you approve, we'll get started building your video engine. And you can get started creating video that supports your business.
Case Study: TyC Sports
CloudHesive designed and implemented a video solution that provides live and on demand video distribution for TyC Sports, the top rated sports channel in Argentina.
The solution delivered by CloudHesive, includes:
AWS Elemental MediaLive
AWS Elemental MediaStore
Amazon Cloudfront
Amazon S3
Amazon Cloudwatch
Amazon CloudFront
Read more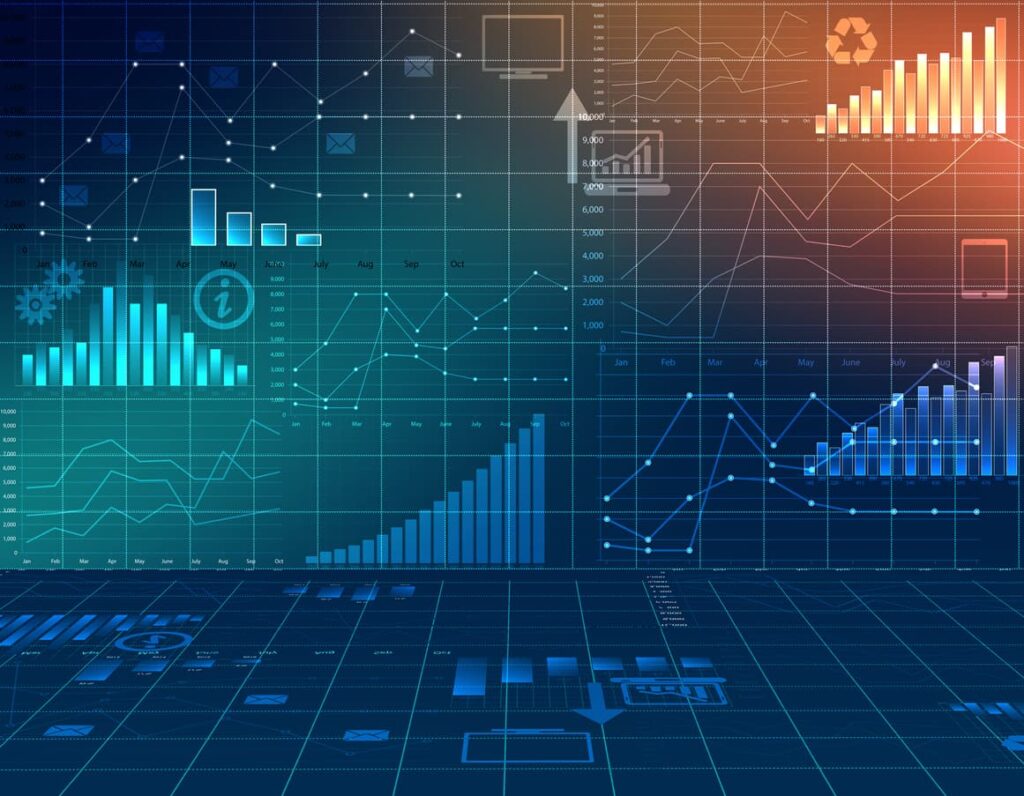 CloudHesive Service Examples Using AWS Elemental and AWS Media Services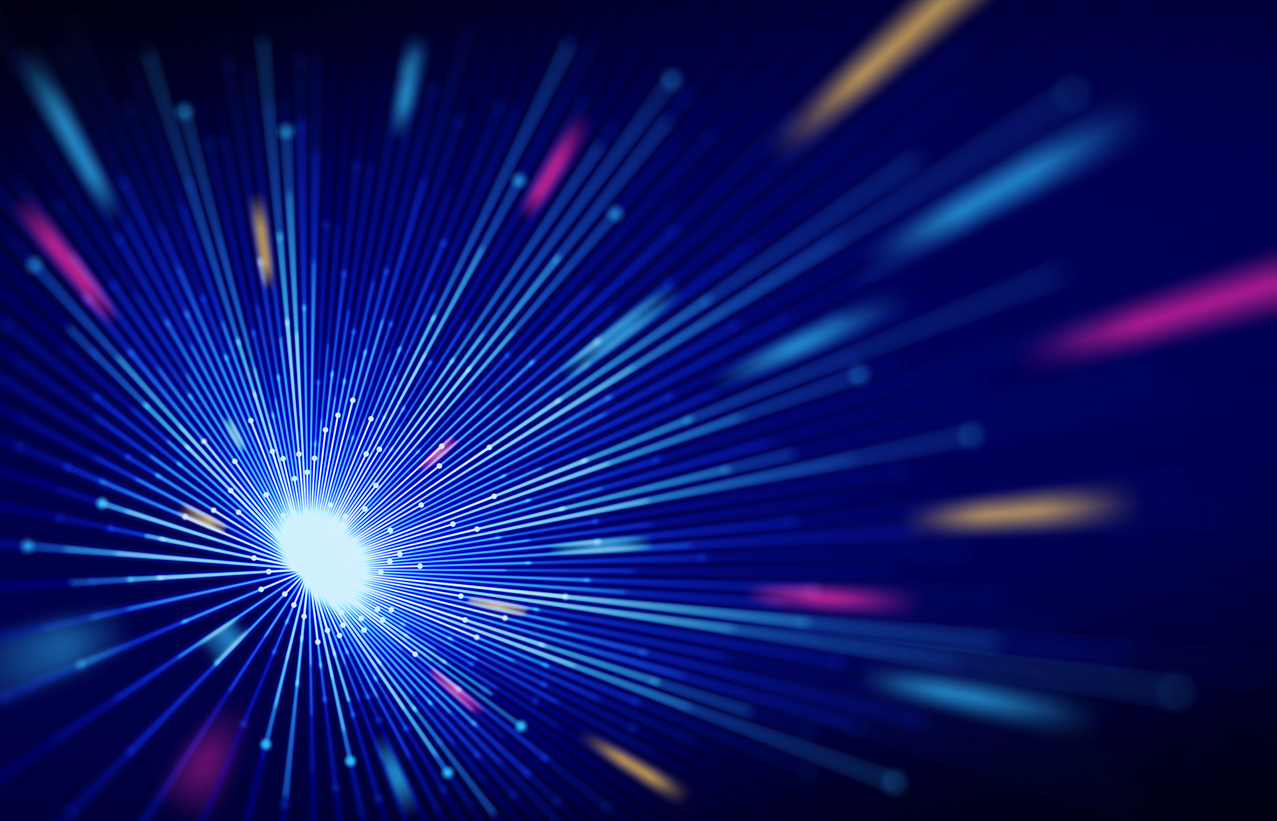 AWS Elemental MediaConnect
AWS Elemental MediaConnect – CloudHesive works with customer to design and deploy solutions built on AWS MediaConnect to combine reliable video transport, secure stream sharing, and real-time network traffic and video monitoring that allow you to focus on your content, not your transport infrastructure.
AWS Elemental MediaConvert
AWS Elemental MediaConvert is a file-based video transcoding service with the ability to provide broadcast-grade features and functionality. It allows you to easily create video-on-demand (VOD) content for broadcast and multiscreen delivery at scale. The service combines advanced video and audio capabilities with a simple web services interface and pay-as-you-go pricing. With AWS Elemental MediaConvert, you can focus on delivering compelling media experiences without having to worry about the complexity of building and operating your own video processing infrastructure.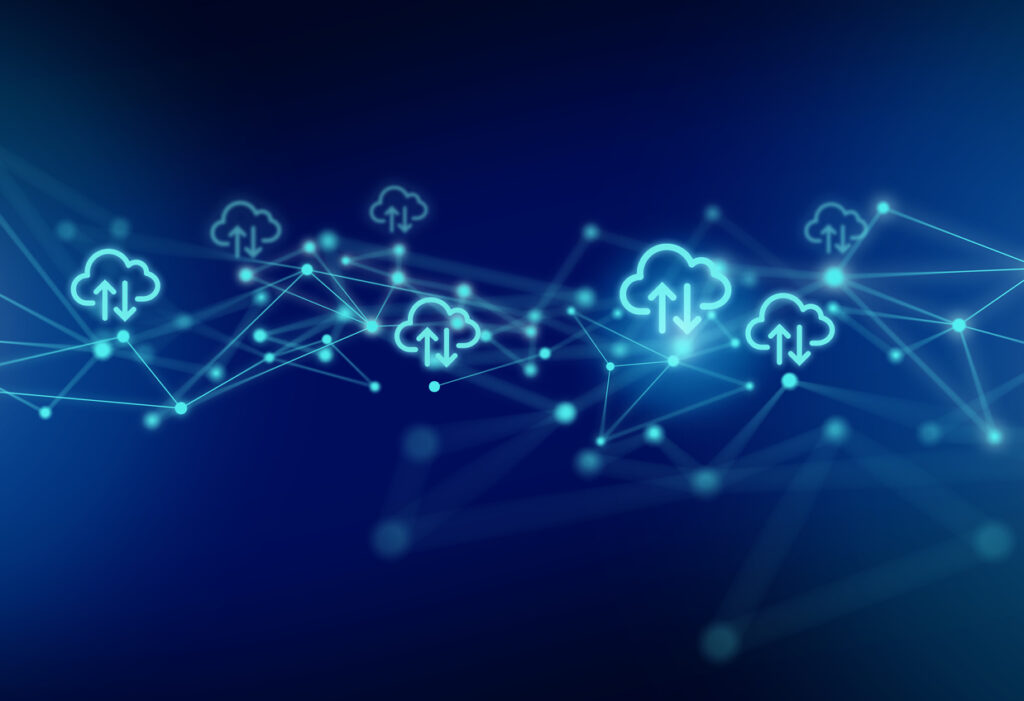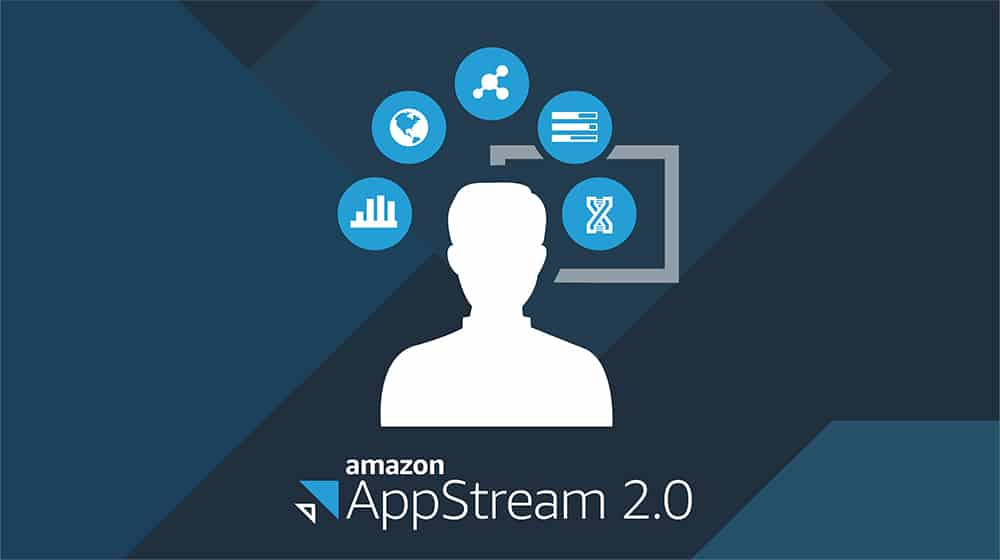 AWS Elemental MediaLive
AWS Elemental MediaLive is a a broadcast-grade live video processing service provided on AWS. MediaLive enables our customers to create high-quality video streams for delivery to broadcast televisions and internet-connected multiscreen devices, like connected TVs, tablets, smart phones, and set-top boxes. The service works by encoding our customers video streams in real-time, taking a larger-sized live video source and compressing it into smaller versions for distribution to your viewers. With AWS Elemental MediaLive, you can easily set up streams for both live events and 24x7 channels with advanced broadcasting features, high availability, and pay-as-you-go pricing.
AWS Elemental MediaPackage and MediaStore
AWS Elemental MediaPackage is the service that prepares and protects video content for delivery over the Internet. Using a single video input, AWS Elemental MediaPackage creates video streams formatted to play on connected TVs, mobile phones, computers, tablets, and game consoles.
AWS Elemental MediaStore
AWS Elemental MediaStore is the AWS storage service optimized for media in the AWS cloud. MediaStore provides the performance, consistency, and low latency required to deliver live streaming video content. AWS Elemental MediaStore acts as the origin store in your video workflow. Its high performance capabilities meet the needs of the most demanding media delivery workloads, combined with long-term, cost-effective storage.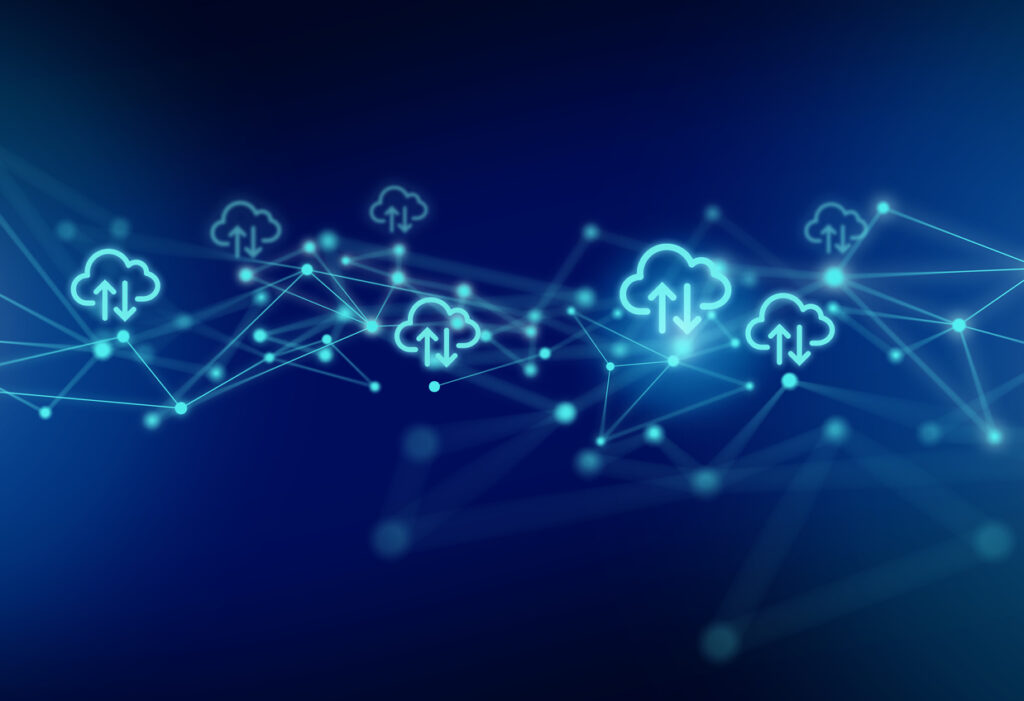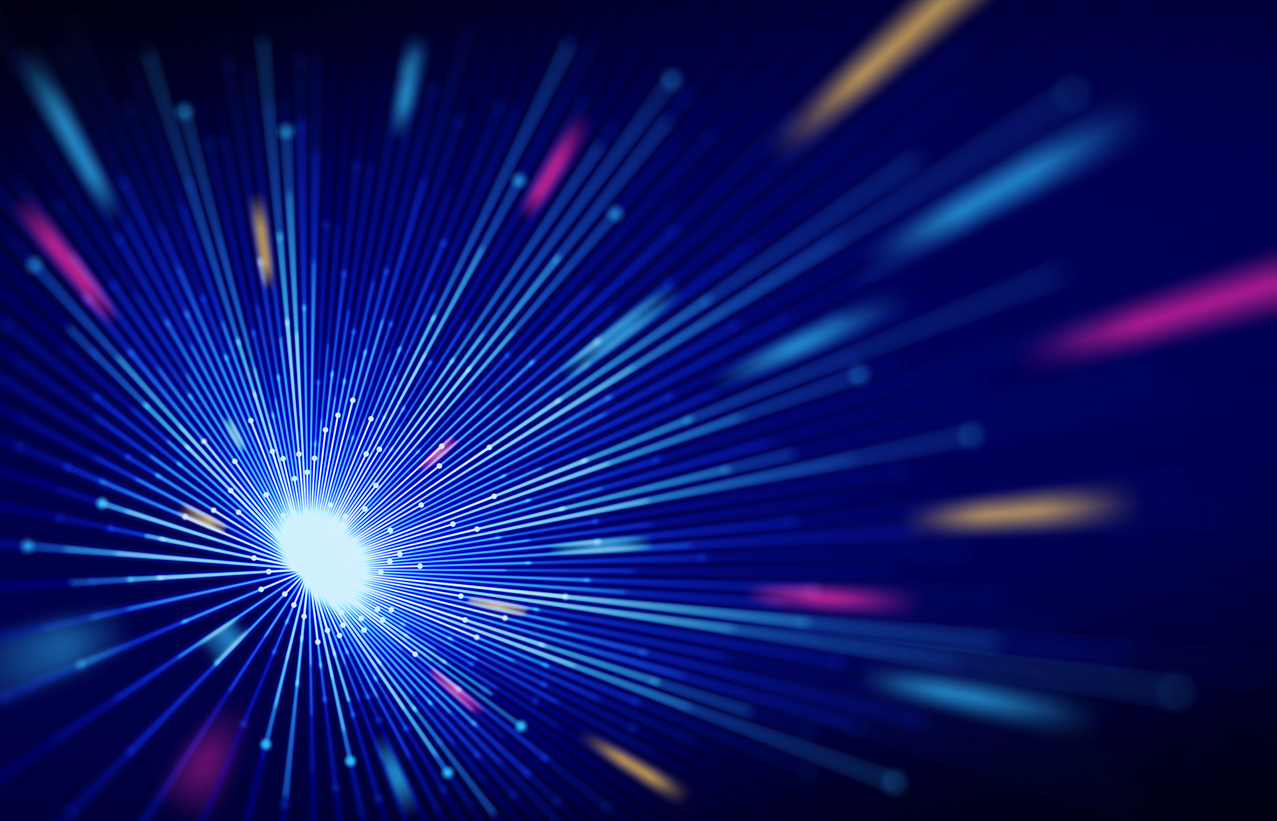 AWS MediaTailor
AWS Elemental MediaTailor is a channel assembly and personalized advertisement insertion service to create linear OTT (internet delivered) channels using existing video content and or other live streams and VOD content to tailor ad insertion. With MediaTailor, virtual channels are created without the typical expense, complexity, and management of real-time live encoding, and live streams maintain a TV-like experience across multiscreen video applications. Ads are seamlessly stitched into the content and can be tailored to individual consumers, maximizing profit opportunities for every ad break and mitigating ad blocking.