CloudHesive Cloud and Security Solutions
Texas DIR Contract for State, Local and Higher Education
Texas Department of Information Resources
The Texas Department of Information Resources (Texas DIR) offers CloudHesive's cloud, security and managed services and solutions to Texas governmental and public educational entities through Texas DIR's Cooperative Contracts Program.
Because CloudHesive is a DIR contracted vendor (DIR-TSO-4146), customers can purchase cloud infrastructure and services directly from us. Customers can contact CloudHesive for product and pricing information as well as pay for services directly with CloudHesive. This process helps to streamline the purchasing of services for customers.
Learn more about Cooperative Contracts by clicking this link: Cooperative Contracts Program
Texas DIR No. DIR-TSO-4146 and please find us on the Texas DIR website by clicking here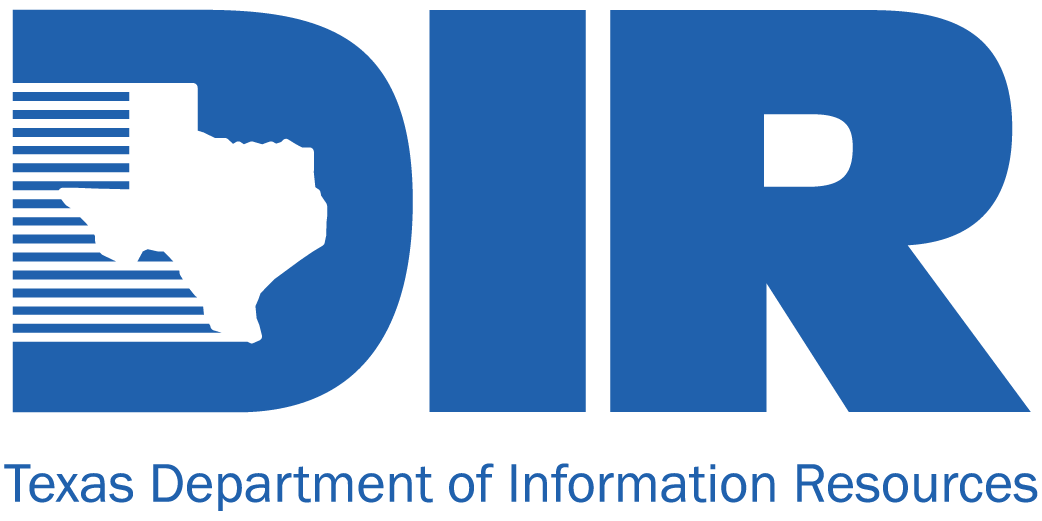 Cloud Services Offered Through the Texas DIR contract
CloudHesive offers cloud services including all services offered through Amazon Web Services, storage as service, security as a service, disaster recovery as a service, managed Virtual Desktops, managed log services, as well as end to end monitoring, security, and managed cloud services.
Brands include Amazon Web Services (AWS), Zadara, Thales, Trend Micro, Alert Logic, and CloudHesive. Customers can purchase directly through this DIR contract. Contract may be used by state and local government, public education, other public entities in Texas, as well as public entities outside the state. Resellers are not available for this contract.
Contract Documents