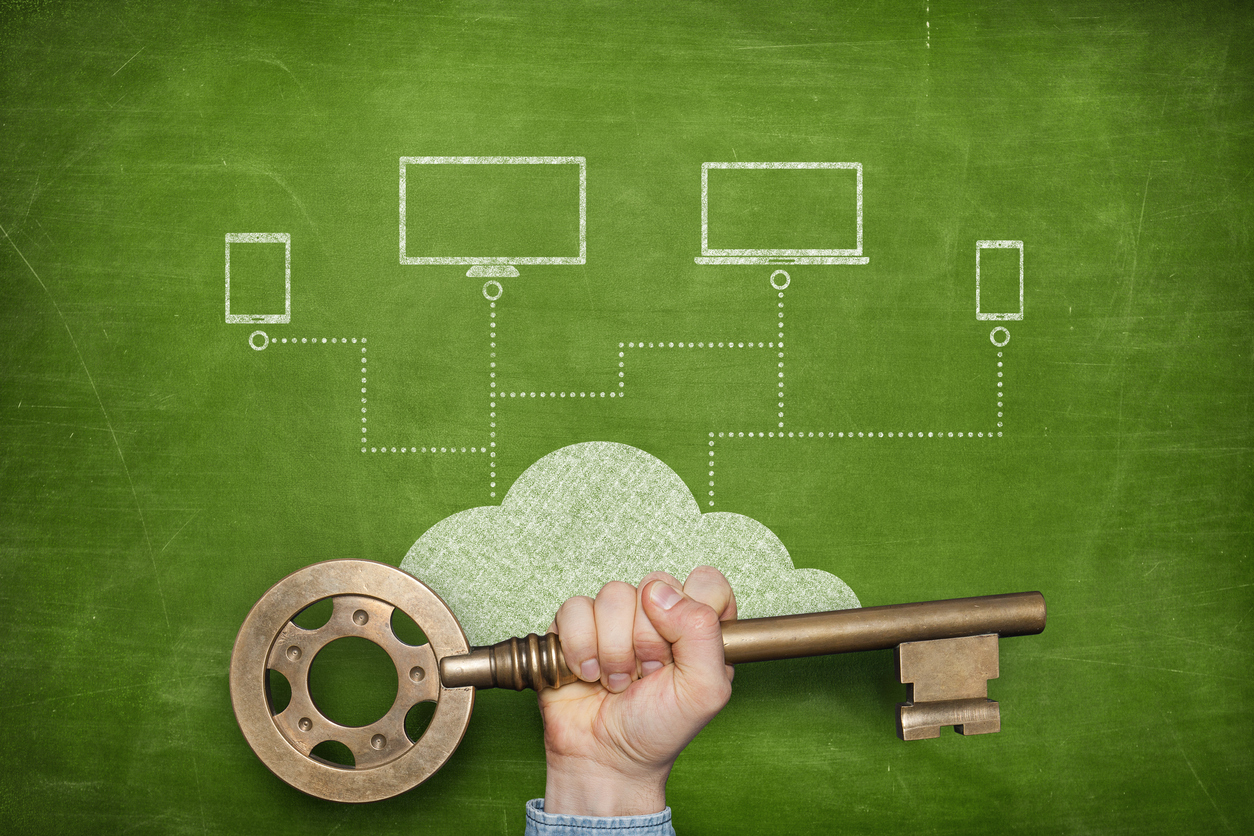 Use these tips to ensure your security policy is effective, yet flexible
Crafting effective data security policies can be extremely difficult. IT admins are focused on securing critical data, while non-technical employees are simply worried about getting their jobs done. Thankfully, there are a few best practices that can be used to reduce risk while ensuring your security policies do not become a hindrance to a growing business.
Ways to ensure your security policies are working
Your organization's security policies play a key role in determining your risk profile. The trouble with most policies is that while they are often written by people who have significant security experience, they may not have policy experience. In this article, we'll lay out a few tips for creating a set of security policies that are both effective and malleable.
Continuously evolve your security policies
With security threats changing by the day, it's unrealistic to think that your organization can sit down and create a series of policies that will be as applicable today as they will be well in the future. Enacting a policy for developing security policies is paramount, but you also need to be able to maintain and amend it as necessary. Taking an iterative approach can help ensure you're developing a more effective set of guidelines over time.
Engage with individuals across each level of the company
Security policies need to be adopted and supported by the entire company—from the bottom of the organization to the CEO.
The security team responsible for developing these policies should stay engaged with representatives from all facets of the organization to ensure user needs are met. Too often, security personnel will only think about their immediate goals and needs, as opposed to those of the larger company.
Test policies for clarity and effectiveness
Before rolling out new policies across the company, it's key to test them on a small set of staff members. This way, you can gauge the reactions and determine how effective the policies are for handling workplace scenarios, including whether they impede vital business functions.
These test runs can often unearth issues you may have never expected, such as how policy enforcement is handled when employees work remotely or even use an employee-owned mobile device. These are just a few of the scenarios that can help you roll out a company-wide security policy.
Ensure that the policy supports flexibility
A sizable number of enterprise companies contain departments that operate independently to some degree. These different business units are almost looked at as unique organizations within a larger body and tend to facilitate communication sporadically at best. This type of arrangement can lead to certain business units not understanding the necessity of sound security policies throughout all departments.
To avoid this scenario, experts at Gartner suggest drafting policies based on customized risk management, as opposed to one set of controls that must be utilized across all departments in the organization.
Have your security policy drafted by someone with experience
It's one thing to have familiar security policies in place, but it's something entirely different to have ones that are easily understandable. There is a wide array of factors to consider when a drafting a security policy. The problem arises when organizations are focused on a quick fix—versus developing direct policies that are compatible with the company culture and manageable based on changing organizational needs.
How can your organization benefit from more effective security policies?
Security is critical in any business, but it is often overlooked, especially in rapidly growing organizations. If you're unsure of whether your organization has an effective security policy, or if you would like more information about securing your information in the cloud, reach out to CloudHesive today at 800-860-2040 or through our contact form.