With 2016 coming to an end, we can't help but reflect on the success we have seen this year. We could not have gotten this far without our partners, customers, and the entire technology community, so thank you for your support. We are wholeheartedly looking forward to what 2017 has in store for us, but before we switch gears, we'd like to take a moment to bask in the past.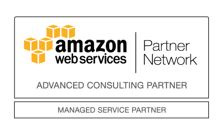 One of the biggest changes and highest accomplishments of 2016 was our recognition as an Amazon Web Services Managed Service Partner and SOC2 certification. After passing the rigorous 14-part, third-party validation audit,we are now the only AWS Managed Service Partner in Florida.
Our engineers also took advantage of the slew of certifications available through AWS to help us reach our MSP status: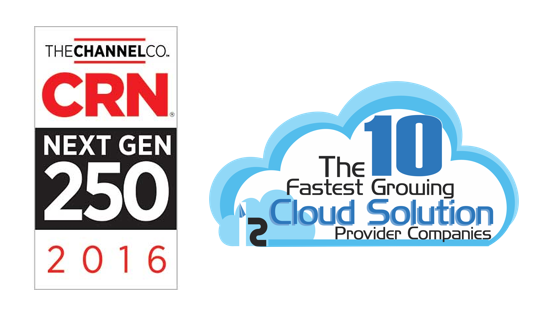 It's always nice to be recognized for your efforts, and we we're thrilled to be given the CRN NextGen 250 award and Insights Success' 10 Fastest Growing Cloud Solution Providers award.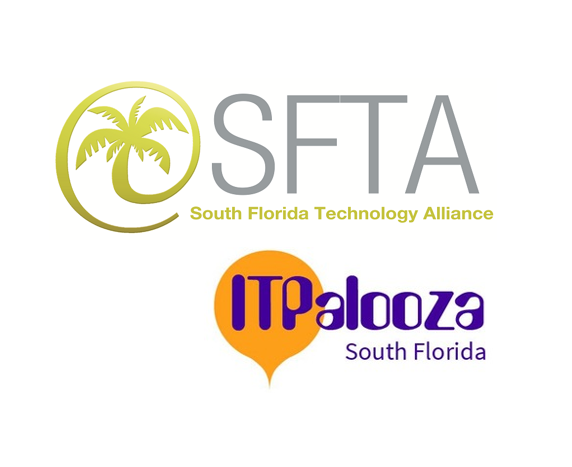 In an effort to get more involved within our technology community, our team has taken an active role in local events and organizations. Our CEO, Jim Walker, joined the board of the South Florida Technology Alliance, giving us the opportunity to not only build our brand, but also give back in the form of education and sponsoring events like ITPalooza.
In keeping up with community involvement, we also expanded our AWS User Groups of Florida to cover 6 cities (Boca, Doral, Fort Lauderdale, Jacksonville, Miami, Palm Beach Gardens), and we intend on keeping with the trend!

As our company grows, we want you to grow with us. If you are interested in moving your organization securely to the cloud, contact us to learn more about the advantages of automated processes, necessary security controls and how we can help manage your applications on the cloud.
Call (800) 860-2040 or send an email to [email protected].