Transform Your Small Business With Intelligent Business Applications To Make Life Easier
Is your business halted by precious time filling out invoices? Are you struggling with organizing your workflow outside of the office? Or do you need smarter ways to handle your databases? Intelligent business applications may hold the key to unlocking technology solutions that will make your business stronger and run better.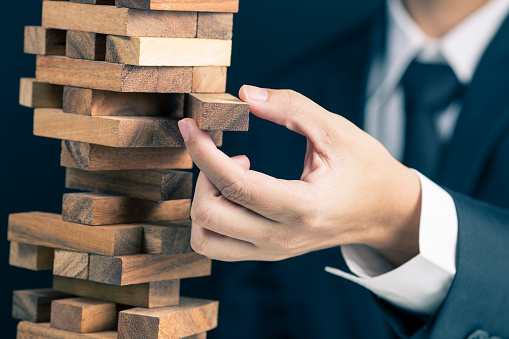 From expense trackers, to conferencing scheduling services, mobile desktop operation or workflow assignments, it's easier to accelerate your business through digital transformations. Cloud services offer tailored apps that allow you to target individual business needs such as operations, sales automation, reporting and customer interaction. With a grounding in advanced analytics and more intelligent computing, utilizing business applications will allow you to push forward through the stumbling blocks of traditional brick and mortar business operations.
Microsoft has spent years and billions of dollars of investment on artificial intelligence research focused on individual and organizational achievement. This has been embodied in products like Office 365, Bing Predicts, Skype Translator and Dynamics 365 that help to improve office function, accelerate supply chain management, streamline operations and move more goods and services through the selling process. Built-in intelligence capabilities in Dynamics 365 in particular, allows this application to highlight consumer behaviors, predict services and responses, gather relationship insights, score leads and opportunities and promote cross selling.
Microsoft has also branched out to offer intelligent business applications geared towards specific fields or industries, such as its Dynamics 365 for Customer Insights offering which provides more customer focused analytics abilities across CRM, ERP, web social and other digital sources allowing you to enhance your engagement and performance. A further development to Dynamics 365 focuses on a common data model which allows users to build their own custom apps via a professional developer system.
The same common data model is used in partner solutions, allowing your business the easy opportunity of extending your capabilities further within your industry to the function of specific apps in its AppSource.
Implementing intelligent business applications into your organization puts you on a more competitive technological field. Using these solutions in your business can do away with many of the clunky processes that can severely slow down transactions and workflow and cost you precious time and money. The administration of more intelligent business applications offer both physical and economical benefits that can help to ensure your company's long term success in a vast digital world.