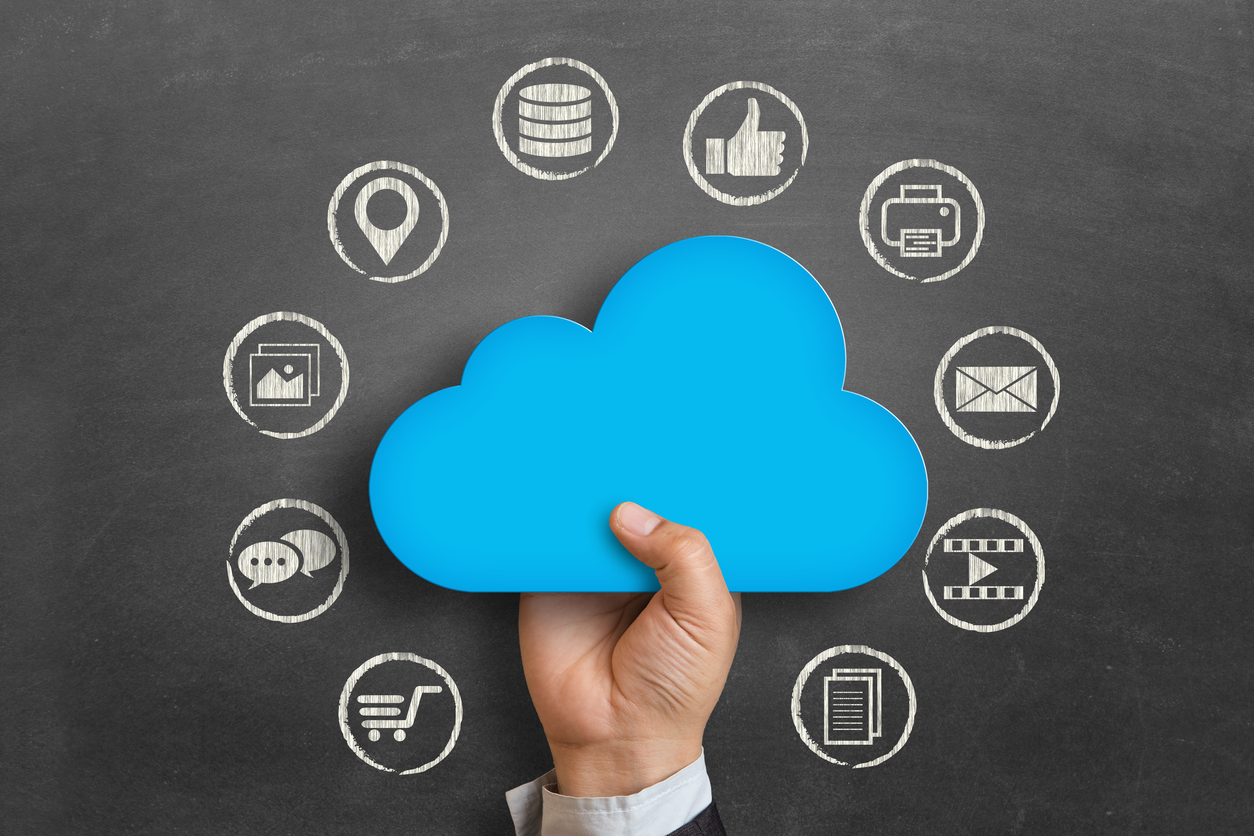 Learn why working with a managed service provider this year could increase security and scalability within your organization
If you polled most small- to medium-sized business owners several years ago, you'd likely hear that many of them had local data centers housing their information. While this was commonplace for many years, the cloud has massively grown in popularity – and companies are beginning to realize that there are significant benefits to using it to their advantage.
According to CIO, 90 percent of businesses are currently using the cloud in some fashion, but many organizations don't necessarily understand the benefit of working with a managed service provider, as opposed to deploying cloud solutions piecemeal. Let's remedy that:
Managed service providers offer flexibility, agility, and scalability
A Managed Service Provider (MSP) offers cloud services for small- to medium-businesses (SMBs) and enterprises. Managed services have grown in demand due to the need for varying workloads and constantly changing infrastructure – both of which can be taxing to manage for many SMBs.
Moving to the cloud and working with a managed service provider makes sense from both a financial and technological perspective:
Access to cloud ninjas
Clients using a managed service provider gain their own in-house IT staff that is well-versed in the latest cloud technologies. Managed service providers and their cloud engineers can be reached 24/7, whenever there is an issue with your environment.
Predictive spending
When it comes to cloud services, companies typically pay a set fee each month that is much easier to budget for versus managing your own data center. When it comes to data centers, you never know when you may have to purchase equipment due to a shift in company focus or equipment failure.
Proactive support
Companies that manage their own data centers often end up maxing out their IT staff because they can't handle the company's overall IT needs in addition to any data center issues. By contracting an MSP, your IT staff can focus on core business functions and innovations – as opposed to troubleshooting data center issues that monopolize their time.
Compliance support
Depending on your industry, compliance standards can evolve quickly and be extremely strict. By leaning on your MSP, you can ease some of the stress of ensuring your infrastructure and data is always compliant. Successful MSPs must be well-versed in all necessary compliance standards and offer this knowledge – and timely updates – to their clients.
Peace of mind
Working with an MSP affords you the time to focus on growing your business—opposed to meeting your evolving infrastructure needs. As your business grows, you can give your customers and business processes priority, while we handle the back-end demands.
Scalability
One of the biggest benefits of working with a cloud-based MSP is scalability, which allows you to increase or decrease your cloud environments as your needs change. This way, you won't have to purchase infrastructure that goes unused or be hamstrung by inadequate resources because of swift growth. It's the job of an MSP to constantly assess your organization's needs to determine the best fit from a cloud perspective.
Interested in learning more about using a managed service provider?
At CloudHesive, we've helped our partners and clients realize the benefits of cloud-based managed services for well over a decade. We're experts in all the major cloud vendors such as AWS, IBM, Azure, and many others. Should you want more information about leveraging MSPs, please visit our cloud managed services page at or simply give us a call at 800-860-2040.